Seven Lions, the luminary in the world of melodic bass recently revealed his daunting encounter with a mountain biking mishap. The unfortunate incident left the Ophelia Records label head grappling with a broken hand and a slight brain injury. With a heavy heart, the post divulged this alarming revelation. Further, it was accompanied by an image displaying the artist with a splint secured around his injured hand. In addition to this, the photo was followed by another picture depicting him lying in a hospital bed. In true SL fashion, he was still offering a resilient rock 'n' roll hand salute. Check out the photos below.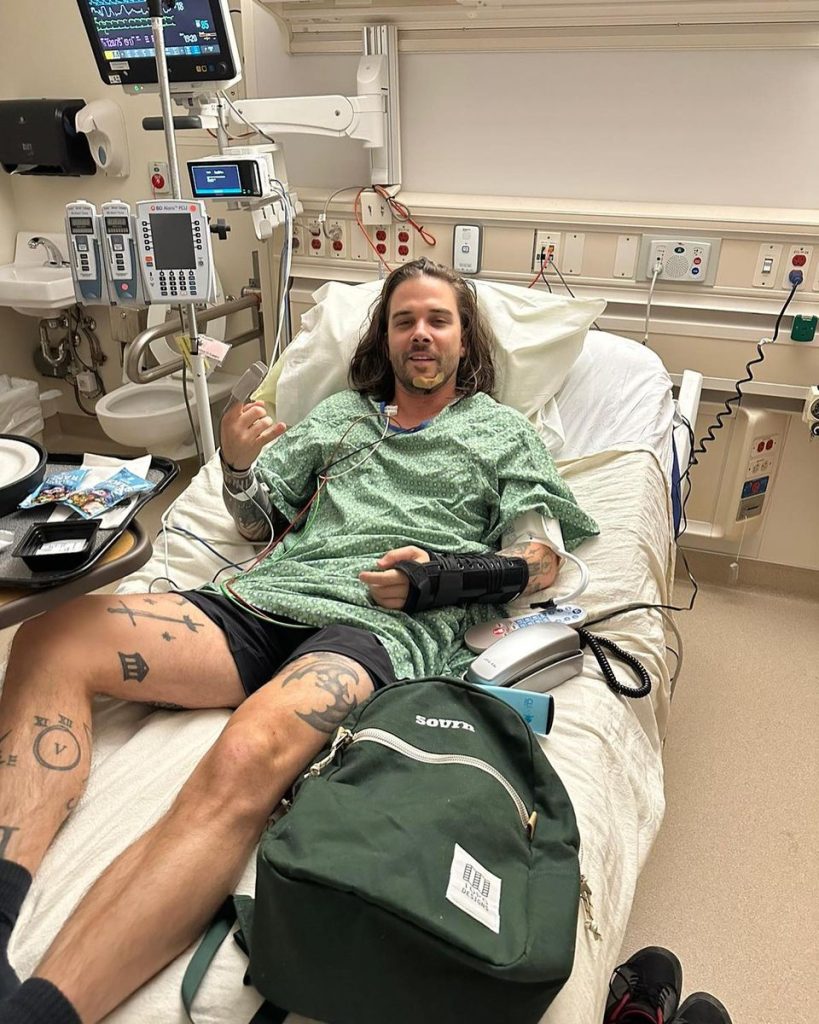 Healing Amidst Hurdles
Despite the gravity of the injuries, Seven Lions exhibits an unyielding spirit, maintaining an optimistic stance as he convalesces. The artist, known for his high-energy performances, humorously pledged to take a more subdued approach to headbanging upon his return. Providing a beacon of hope to his fans, Seven Lions confirmed his improving health status, gaining the green light from medical authorities to resume his performances. This determination propels him forward, diligently preparing to grace the stages at Jacome Plaza on November 10 and EDC Orlando on November 12.
Unity in Adversity
The mishap drew forth an outpouring of support from the community, urging Seven Lions to take the necessary time for a full recovery. His fans and fellow musicians rallied around him, expressing gratitude for his well-being, reflecting the solidarity and kinship prevalent within the electronic dance music domain.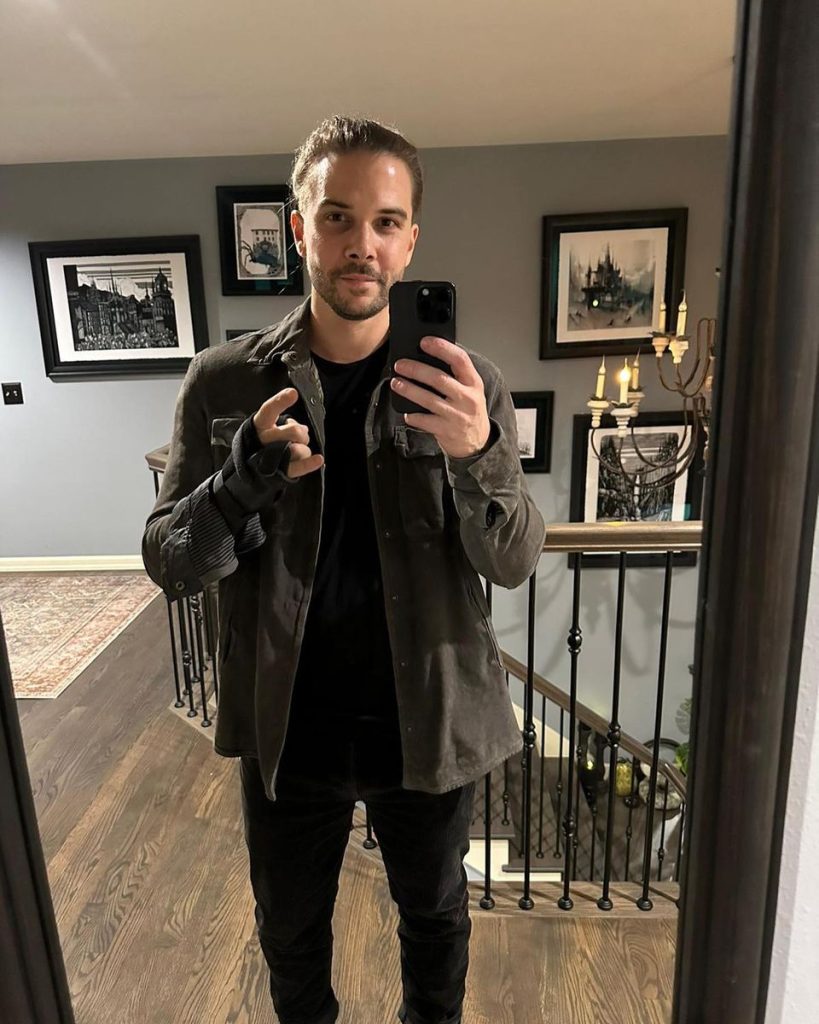 Mountain biking, a passion turned perilous in Seven Lions' case, typifies the exhilarating yet hazardous nature of the sport. But in the wake of this setback, the artist remains resilient, continuing to release captivating music and commemorating significant milestones in his illustrious career. Seven Lions' unwavering determination resonates in his words:
"I'm healing up well, and I'm gonna be sending it with you this month!"
Lastly, check out his official website here for an updated list of his upcoming shows.
In conclusion, you can read Seven Lions original post, here. Get well soon!