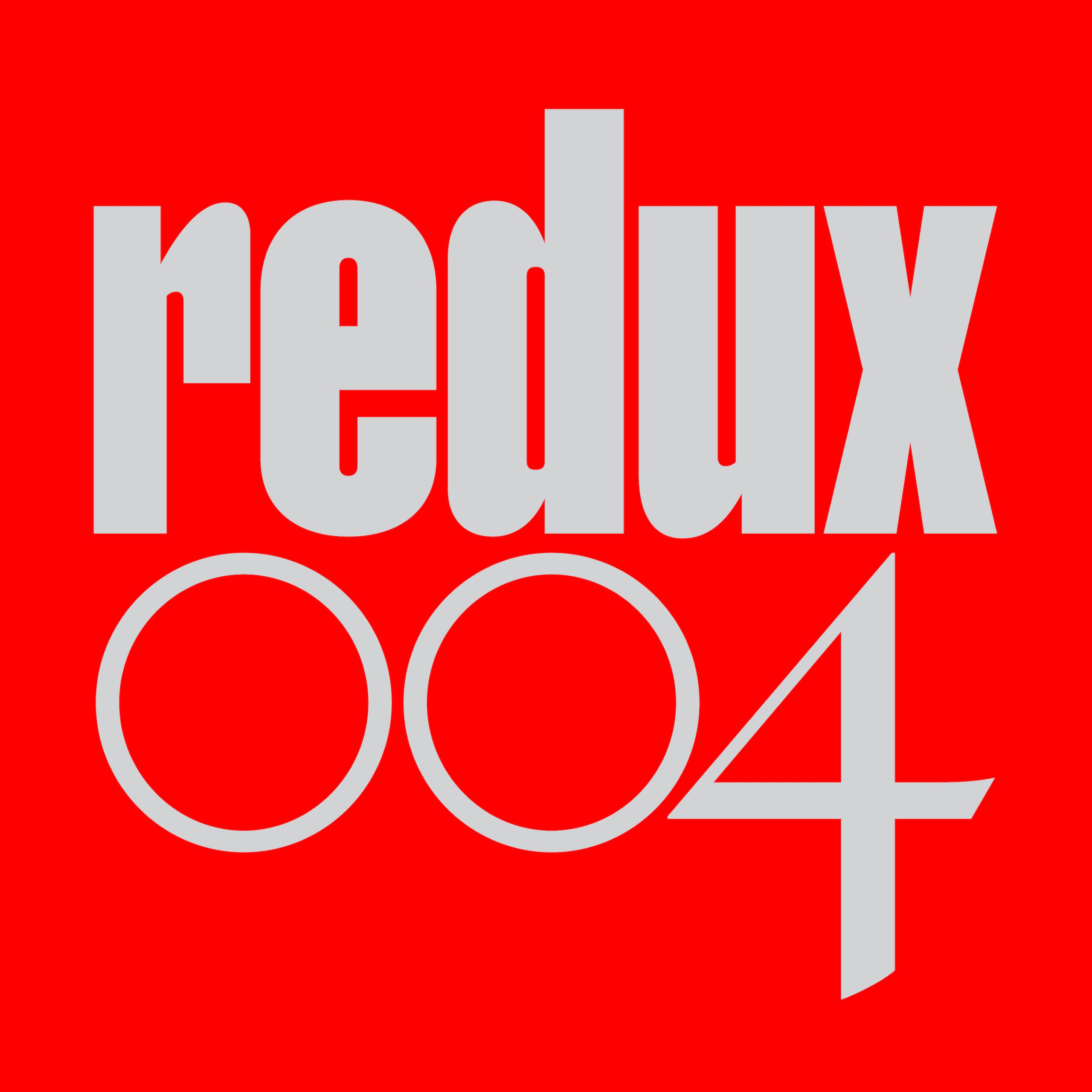 Over the weekend, Kaskade released his anticipated 'Redux 004' from the fan-beloved series after teasing tracks 'Sexy' and 'Love Like That'. Beyond the aforementioned tracks, there are two additions titled 'Find Love' and 'Feel It'. This new body of work sees its release via the producer's own label, Arkade. In tandem, Kaskade took to his Twitch channel to stream a 'Redux 004' set.
Today's #REDUX 004 LIVESTREAM:
✅No beer lines
✅Totems will not block stage view
✅Clean Bathrooms
✅No overzealous security
✅Space to dance
✅No dress code
✅FREE
Yes, this is the event you've been asking for.
4 PM Pacific
Instagram Live || Twitch
(https://t.co/IDaOsr4MbX) pic.twitter.com/0zwCpxVu9T

— Kaskade (@kaskade) April 4, 2020
Kaskade's 'Redux' concepts call back upon some of the house roots of dance music which the tracks center around. When it comes down to shows, they're meant to be intimate experiences in chosen venues.
Tracks
Starting off, 'Love Like That' featuring Dani Poppitt, plays on swaying calm melodies with a deep backbone. Following, 'Sexy' with Kosha Dillz hosts a bouncy feeling reminiscent of a party environment especially considering its vibrancy.
Switching gears, 'Find Love' sends a hopeful tone with the vocals underneath its tepid nature. Concluding the EP, 'Feel It' finds a wavy approach through its pads and light rhythm in comparison to the previous tracks.
When it comes to touring, things will become more clear with time as the situation around COVID-19 calms down. Regarding any information, you can find dates scheduled throughout the year on Kaskade's website here. For the time being, this body of work can keep us company along with any streams in the foreseeable future.
Listen to Kaskade's 'Redux 004' below.