Buckle up, Anyma, is back in the limelight, and this time he's bringing Argy along for the ride. Joining forces with DJ and producer Argy, the world-renowned multi-disciplinary artist is set to unleash an auditory masterpiece — 'Higher Power'. This Friday marks the grand premiere of this long-awaited single, and the anticipation is at an all-time high.
Get ready for an explosion of creativity as Anyma, known as Matteo Milleri, part of the famed electronic duo Tale Of Us, collaborates with Argy, an Afterlife artist and music extraordinaire. The synergy between these two talents promises an unparalleled musical journey that'll leave listeners in absolute awe.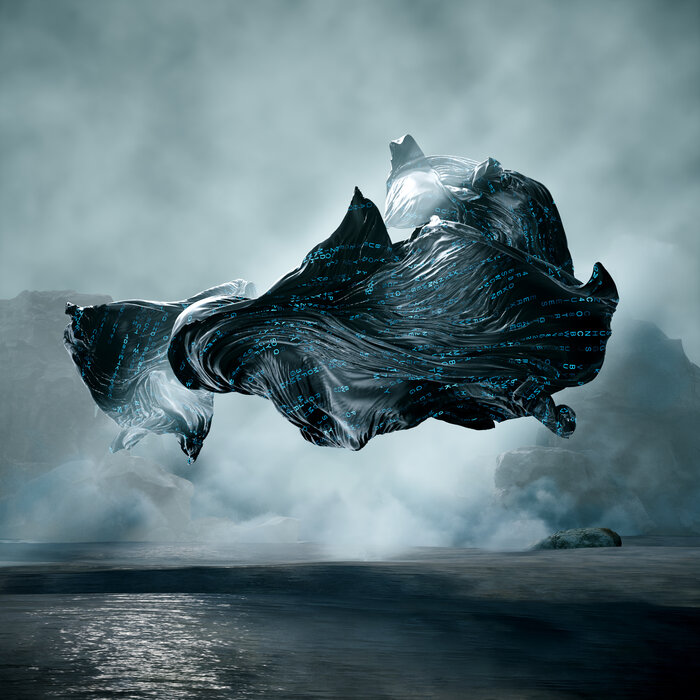 The Sonic Revelation
This track isn't just music; it's a complete experience. Featuring the vocal prowess of Magnus, 'Higher Power' isn't just a song; it's a story waiting to be unfolded. Anyma's return since his groundbreaking debut album Genesys, which amassed a whopping 130 million streams on Spotify alone, adds to the excitement. The visuals accompanying the single promise to elevate the entire experience to a whole new level.
Live Teasers and Unforgettable Performances
Anyma has been teasing audiences with live renditions of 'Higher Power' during his recent sold-out Afterlife shows. The Afterlife Los Angeles event drew in over 20,000 people per night, while the anticipation for the Afterlife New York show sold out three nights at the Brooklyn Mirage months in advance.
Lastly, gear up & mark your calendar. Be ready to get blown away this Friday as Anyma and Argy drop 'Higher Power'. In conclusion, this is a musical marvel that you won't want to miss!