The Resurrection of Cybotron: A 28-Year Hiatus Ends
Exciting news for Electronic Music enthusiasts worldwide as the legendary Techno pioneer, Juan Atkins, is set to return. Atkins recently announced that he will return with his iconic Cybotron alias after a jaw-dropping 28-year hiatus! It's a moment that fans of the Belleville Three Techno originator have been eagerly awaiting. This revival is set to send shockwaves through the music industry, promising a sonic experience like no other.
Juan Atkins and Richard "3070" Davis, co-founders of Cybotron, have reunited for this extraordinary musical venture. The release will be named Maintain the Golden Ratio. The EP is slated for release on October 13. It will be released via the prestigious label, Tresor. This tantalizing EP comprises two tracks that are bound to transport listeners to the outer realms of electronic soundscapes.
An EP to Remember: The Creative Process Behind Maintain the Golden Ratio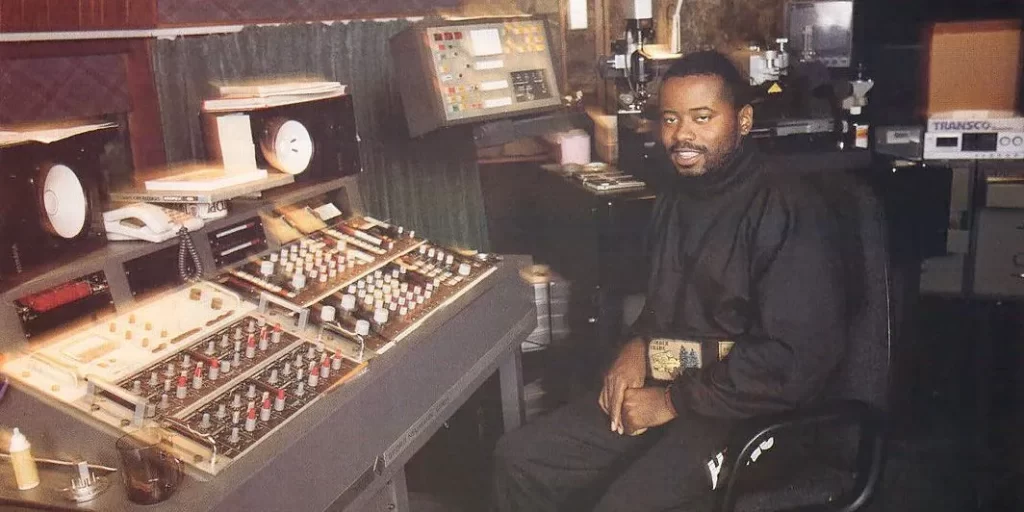 In this electrifying reunion, Juan Atkins joined forces with co-producer Laurens von Oswald to craft a sonic masterpiece that promises to redefine the boundaries of Techno music. While co-founder Rik Davis might not be directly involved this time, the passion and dedication that fueled their earlier creations remain intact. This can easily be seen in their lasting legacy.
Lastly, the return of Techno Pioneer Juan Atkins and the revival of the Cybotron is nothing short of a musical renaissance. The Electronic Music community eagerly anticipates the release, with expectations soaring higher than ever. Stay tuned for October 13, as the electronic world braces for a triumphant return that will surely maintain the golden ratio of awe and excitement.
Be sure to check out Juan Atkins' original announcement, here.