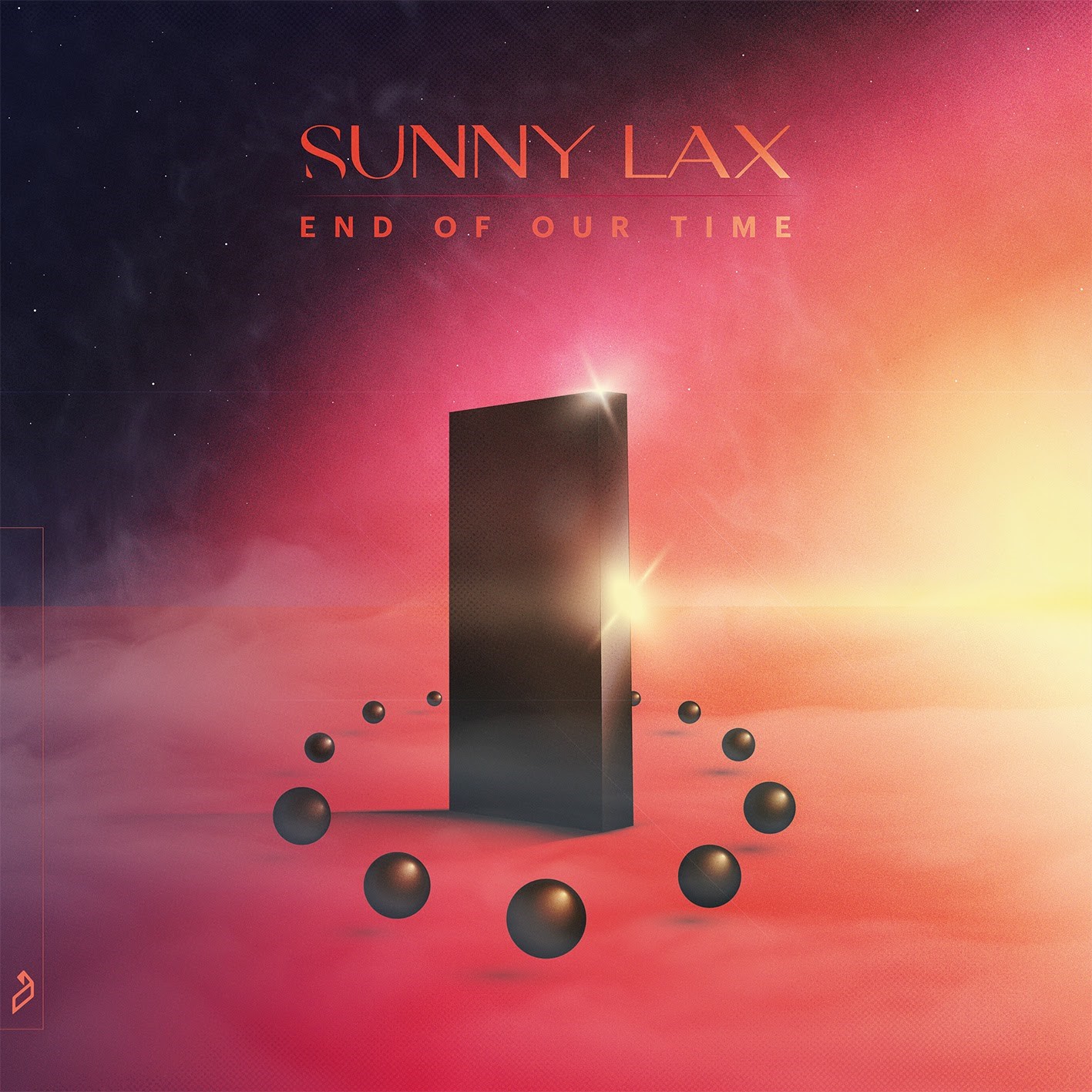 I'm speechless. Amazed. Surprised. And above of all, in awe. Hungarian DJ Producer Sunny Lax has exceeded every single one of my expectations with his brand new EP. Titled End Of Our Time, the 8 track extended play is truly a symphonic masterpiece that transcends to new levels in music production. EOUT was released through Above and Beyond's label Anjunabeats.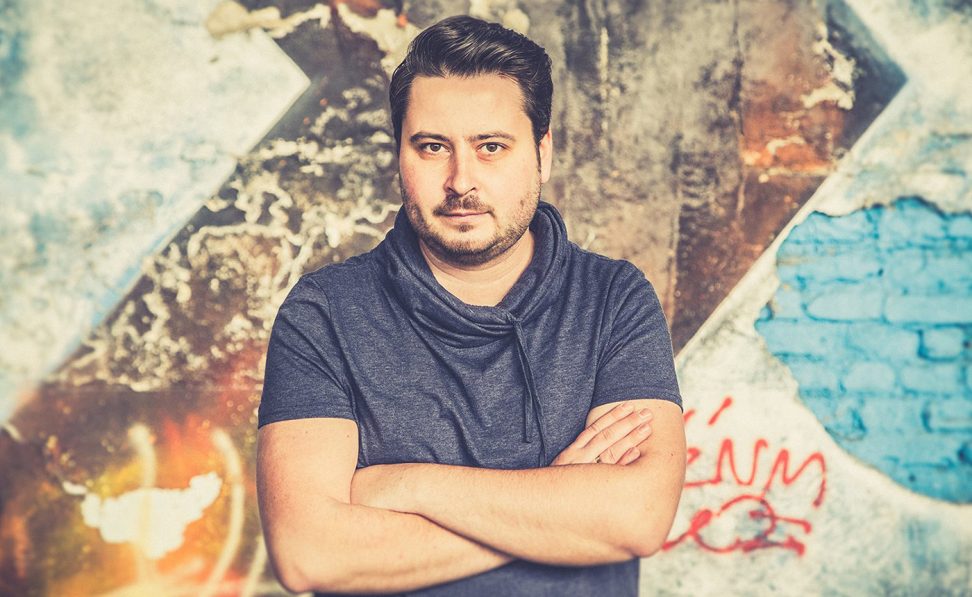 Widely recognized by his talented style of production, which falls between the realms of trance and progressive house, Sunny Lax puts together all of his skills to deliver an amazing work of art. Through every single track, a story is delivered through sound. Lax masters build-ups, drops, melodies, chords, and even silences to fit them all together like a puzzle.
Certainly, this EP comes to show what 14 years of work in the industry can amount to. The combination of talent, recognition of what the people want, and ability to mix it with what the artist wants to express collide altogether throughout the EP.
A Career That Continues to Reinvent Itself
With almost 15 years and around a 100 tracks under his belt, Sunny Lax shows no signs of stopping. Having done this for almost half of his life, the producer is the perfect example of what loving your profession looks like.
A true representative of the dance music movement in his country, Lax shows once again why has he spent almost two decades on one of the best trance labels in the world.
End Of Our Time
The End Of Our Time EP shows a perfect composition between the genres the artist dominates and a mixture of new sounds which dominate the trance industry today. It's made up by 8 tracks, listed below:
'If I Knew It Was The Last Time'
'Close to Me'
'Angels With Filthy Souls'
'Mother'
'Stay'
'Close To Me' (Extended Mix)
'Angels With Filthy Souls' (Extended Mix)
'Mother' (Extended Mix)
Each and every track brings a unique feeling into the EP. The intro took me into a whole other dimension, and from there, you enter a voyage between space and time in which the rhythm controls your mind and body.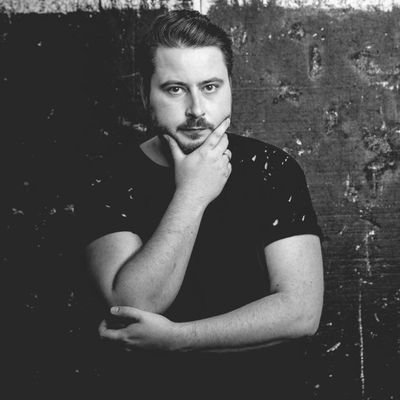 It is true that sound defines Lax's new EP. However, vocals play a massive role as well. Recognized trance singers such as EL Waves make an appearance to make this EP even more special. After listening to the whole extended play, I assure you it's something everyone needs to listen to.
As I've said before, I'm not a trance veteran. I found my way into one of EDM's oldest genres last year. But, I can definitely say, after dedicating a significant amount of time to exploring the genre, this is an EP both veterans and newbies should listen to. Lax will blow your mind, and transport your consciousness into a whole new plane.
Go stream Sunny Lax's new EP End Of Our Time below!