Croatia is heading towards a techno mayhem! Croatia's premier techno brand, Sonus, has announced its lineup. The Pag Island is scheduled to brace an extravaganza from the 20-24th of August. Sonus can be classified as a prominent underground trendsetter in the region. The roster of its 10th can be a testimony to it.
Added to the lineup are Solardo, Derrick May, Lauren Lo Sung, Miss Monique, Juliet Fox, Chelina Manuhutu, Layton Giordani, Brina Knauss, Silvie Loto and Roberto Capuano. They are joined by the likes of Sven Väth, Seth Troxler, Maceo Plex, Claptone, Chris Stussy, Joseph Capriati, KAS:ST, Reinier Zonneveld live, Daria Kolosova, Boston 168 live, Sonja Moonear, Ricardo Villalobos, Richie Hawtin, Diplo, Paula Temple, ANNA, Vintage Culture, Marco Carola, Sama' Abdulhadi, The Martinez Brothers, Loco Dice, Kobosil and others.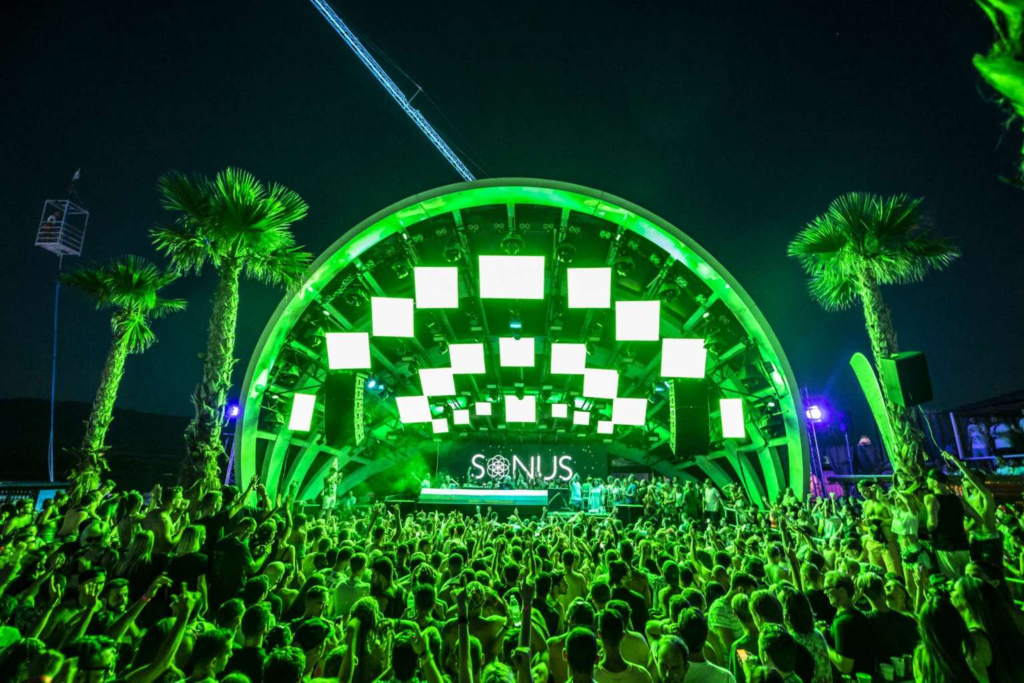 The ocean view coupled with the beach location carve Sonus out as a pioneer choice for travelers and music lovers alike. Add to its sunset to sunrise music concept, it is already a win-win for those attending. All of the tickets last year were evidently sold out much in advance. A similar occurrence is expected with this explosive line-up for Sonus' special 10th edition.
Tickets could be procured here.