America's #1 spring break destination may no longer be Miami Beach. The Florida city is taking action to change their image from a rowdy spring break destination into one with of culture and class.
Miami Beach is selling $97.6 million of municipal debt this Wednesday to apply toward cultural improvements, such as the Miami City Ballet and the Bass Museum of Art. The bonds will be backed by property taxes, which surged in recent years as the city experienced an influx of wealth.
Mayor Dan Gelber declared a state of emergency the last two years in a row during the spring break season, due to overwhelming party crowds. Miami Beach is now focusing their efforts on attracting "cultural tourists," Gelber said.
"I want to put a stake in the heart of spring break. I think we've sort of moved past that economic model."

-Dan Gelber
An Influx of Wealth
Property values in Miami Beach have grown by nearly 125% over the last decade. Between 2019 and 2022, the number of million-dollar zip codes in the city have more than doubled. This has resulted in an increase in high-net-worth individuals in the area, which has grown by 75% since 2012, according to Henley & Partners. The influx of wealth in Miami has led to new office buildings and more restaurants and conferences.
Miami's History of Arts & Culture
Miami Beach has always been a culture and arts hub, with institutions like the New World Symphony, the Miami Beach Botanical Garden, and the international art fair, Art Basel. Local officials are now playing up that history to help revamp their reputation, claiming this sale will give residents the "opportunity to invest in the cultural expansion" of Miami Beach in an "unprecedented" growth of museums, theaters, and public performance venues, according to a release.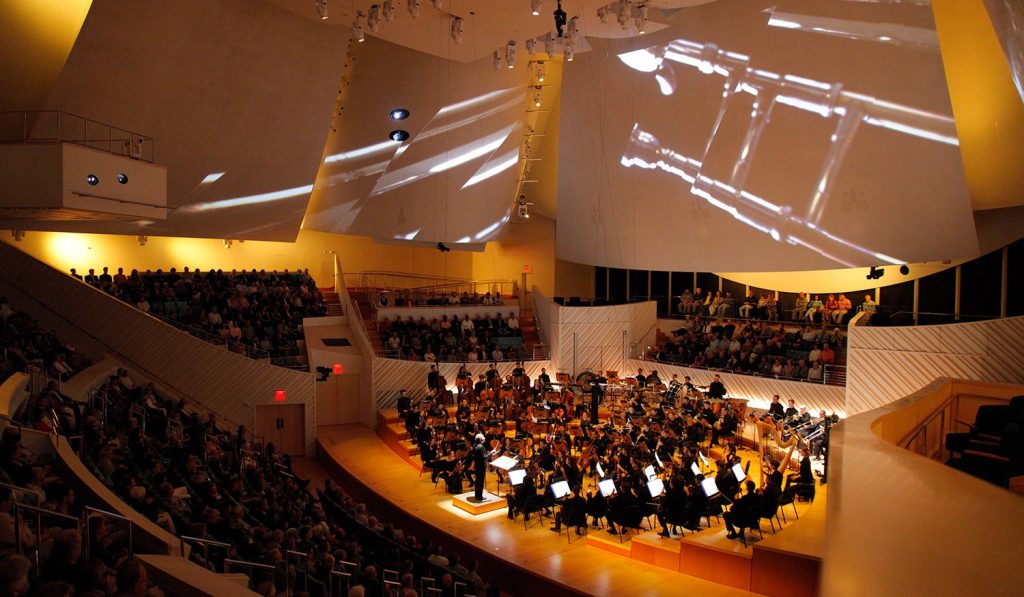 Residents have already been in support of cultural renovation, having backed a broader lending plan back in November. Almost two-thirds of voters approved roughly $160 million of property tax-backed bonds to fund cultural facility improvements.
Time will tell how the city's reputation will change. Stay tuned for updates.
Source: Bloomberg