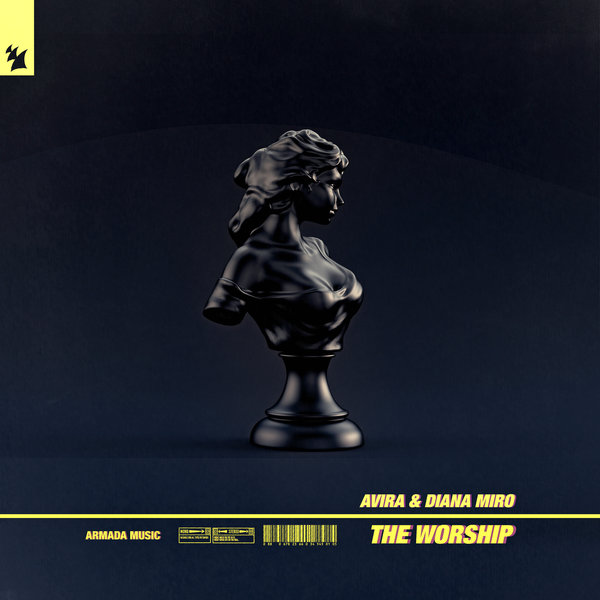 Canadian Trance DJ Assaf is back with brand new music! This time, he comes to us in the form of his newest side project, AVIRA. With its new track titled 'The Worship', Assaf's AVIRA travels into the realm of minimalistic sounds to deliver a spiritual track that will put you in a whole new level of perception when talking about dance music sounds. 'The Worship' was released through Armin Van Buuren's label Armada Music.
Where to start? Man, this track is certainly different to anything I've heard before. It takes a second for you to identify the vibe behind it, but once you do, you're in for a trip. 'The Worship' started showing up online around a month ago, and people have been craving its release ever since.
Assaf's New Side Project
In the comments you can also find the revelation. Assaf, the Canadian trance sensation, is the man behind this amazing new project. Now, finally, after a month of waiting, we're now able to experience this amazing new song.
With a lovely set of vocals provided by Dutch singer Diana Miro, the track enters a slow yet dance-infusing beat after being catapulted by a strong sound. As the song continues, vocals and sounds come in and out mashing perfectly with the minimal yet complex symphony of sounds crafted by AVIRA.
This new side project, supported by many industry titans, is set to break through the charts. Bringing us nothing but the finest sounds and compositions inside a new branch of the genre Assaf has previously mastered. Like everyone, I'm really excited for this new project! I can't wait for the opportunity to taste it live once all of this is over!
Go Stream 'The Worship' by Avira featuring Diana Miro below!