Drella appeared in my submissions recently, and I am so glad he did because his music is out of this world. His track, 'Until the Morning', gives me a combination of a Prince and D'Angelo vibe and has left me speechless.
Speaking about the song, Drella said:
"The song is about someone who's accustomed to using lovers, and then throwing them out as soon as they get bored."
Hear it below.
It's the falsetto for me!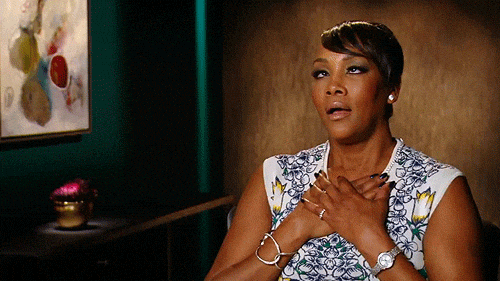 Want more music like this? Click here!