Zamna Tulum has arrived in New York! Today, one of the dance music industry's most celebrated and followed concepts announced its next stop. The celebrated festival will be making its debut in the concrete jungle this year. That's right. Zamna is officially coming to New York! The multisensorial experience will bring all of its might and awesomeness into one of the world's partying capital, and we already know the results will be nothing short of spectacular.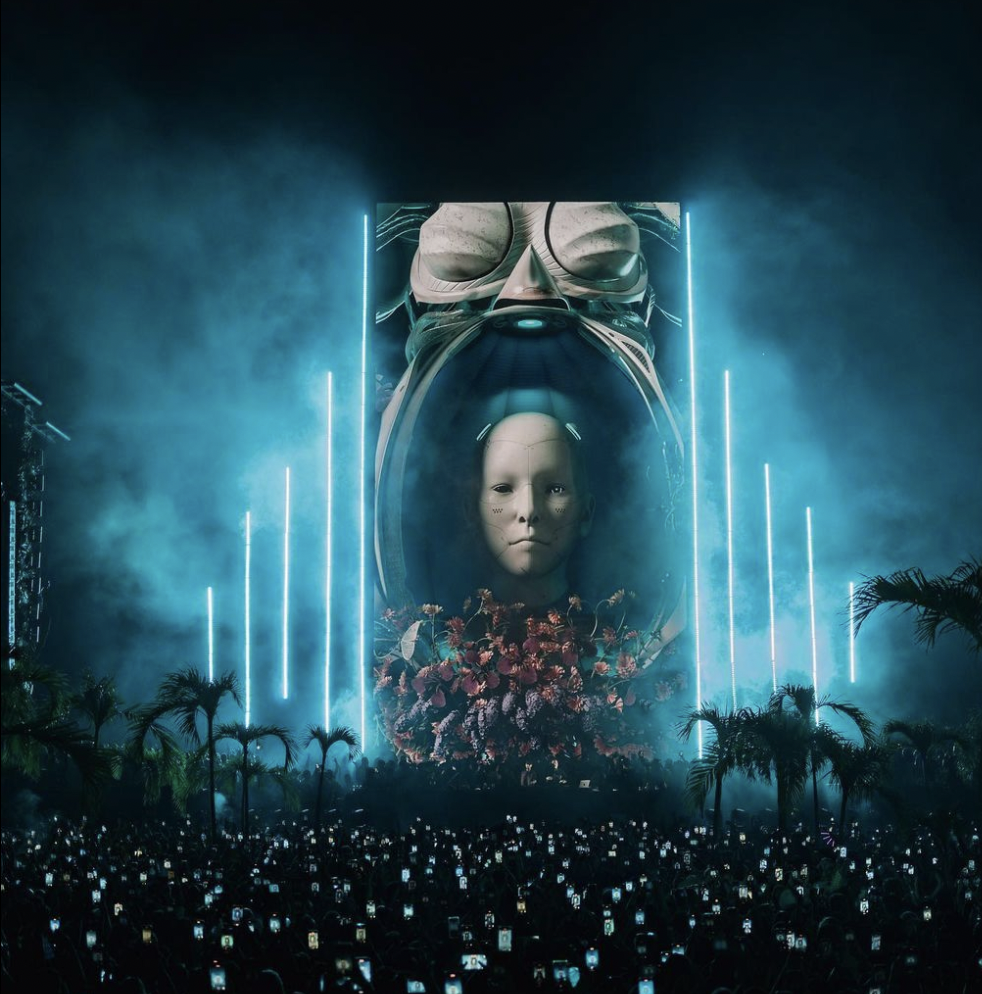 By now, Zamna Tulum has appeared to become something of a cult inside the dance music industry. Year after year we're bombarded with countless videos and photos from the raves that take place in Tulum, especially during New Year. Everyone wants to go to Tulum. And who can blame then? The weather's amazing. The landscapes are beautiful. There's a series of activities you can do outside of raving itself. Tulum has quickly positioned itself as a top-flight destination inside the industry. Now, it seems like Zamna's ready to move the party into what might turn out to be an even bigger party central!
Zamna Announces First New York Edition
New York is a place in which you better bring your very best or not even try it at all. This city has seen everything there is when it comes to the term 'entertainment'. Even so, we're confident Zamna will quickly become a fan-favorite spot. If they manage to bring at least one third of the energy we've seen in those Tulum videos they should be more than fine.
Zamna is coming to New York! Are you excited about this new edition of Tulum's most festival? Do you think they'll manage to live up to the expectations? Or will they find themselves struggling to switch from the wooden to the concrete jungle?
Let us know what you think!