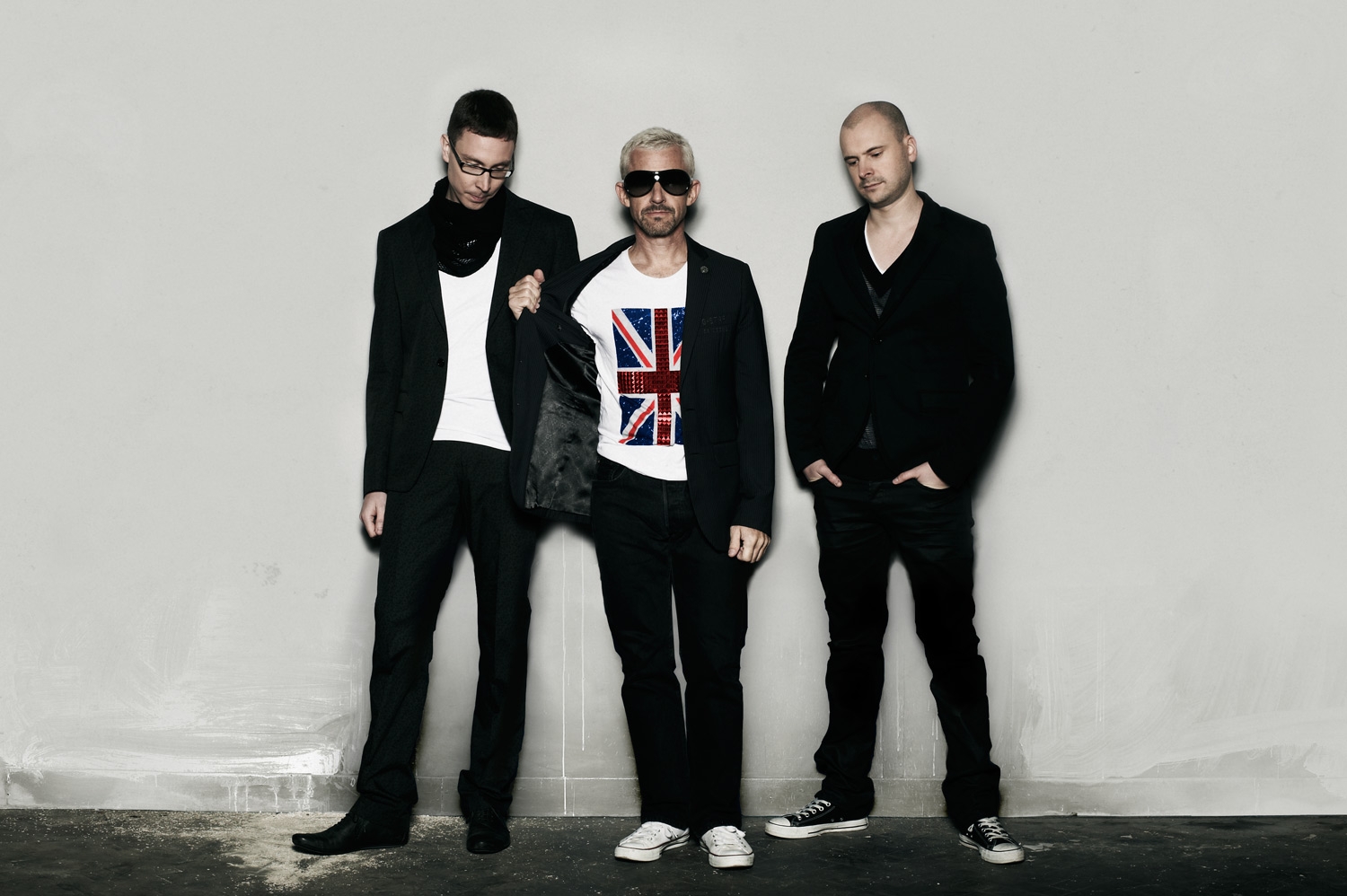 Tony McGuiness is a man of his words! Barely a couple of days after confirming that the very first episode of Above & Beyond's legendary radio show Trance Around The World (TATW) will be re-created by him, he has actually made it happen. Yesterday, we all witnessed a joyride that took us back in time, a full 16 years to be precise.
From January 13, 2004 to April 15, 2020, it was a complete circle that was destined to be fulfilled by the trio at some point of time. The original episode was unmixed and had the tracks separately trimmed out in a playable list. It was broadcast on Ministry of Sound Radio but was never archived. Tony also claimed it was just a test broadcast that was incidentally saved in his card, just in case!
With TATW attaining a cult status among global trance fans for eight years before wrapping up in 2012, the first episode was always going to be iconic. The legend returned with a proper mix of all the tracks running into each other this time on Above & Beyond's official Twitch account spun by their own Tony McGuiness. You can re-witness the stream below.
Worth saving a test broadcast in a card and retaining it for 16 long years!