Coachella was supposed to celebrate their 21st festival in the Indio Valley this month, and we're sad to see it postponed. Coachella Valley Music & Arts Festival has always been a supporter of the diversity of music, as they always bring artists from a variety of genres to Indio. While we await 2020's event – pushed to this fall instead – tune into this documentary that celebrates twenty years of the iconic brand.
The documentary features performance footage from Amy Winehouse, Tupac's hologram, Madonna and LCD Soundsystem. But wait, there's more – there's also Rage Against the Machine, Swedish House Mafia, Beyoncé, BLACKPINK, and the list goes on. Exclusive interviews with Moby, Kaskade, A-trak, Goldenvoice staff, Pasquale Rotella, and more also reveal more history and backstory to building this event.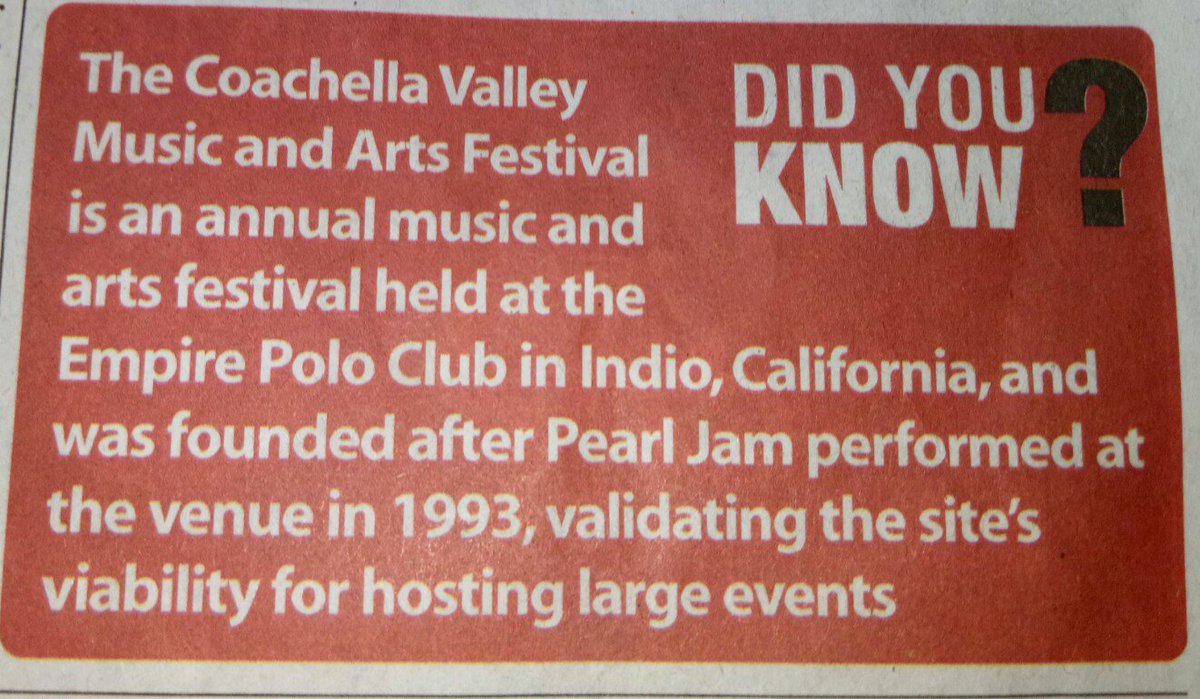 After years of struggle and financial deficit, Coachella found their breakthrough in the 2010s. 2014 marked a pivot point for the event, as they found themselves with a larger attendance than ever before. The festival was talked about by everyone and had international attention. Coachella became a major festival icon and an important milestone for artists.
An Iconic Event In SoCal History
Director and producer Chris Perkel explained to Deadline:
The festival could have only happened in Southern California. We talk about it quite a bit in the documentary, but it was the marriage of indie music and rave culture in Los Angeles that planted the seeds for the festival. And of course, the polo fields — the temperate climate, the beautiful grounds, the gorgeous atmosphere — really makes the festival unique. And most importantly, the curation. The festival has consistently been ahead of the curve and presented the very best in what's happening in popular music.
Any genre has a place on Coachella's main stage. Performances from Kanye West, Travis Scott, Tame Impala, Bad Bunny, and more have proven that to be true. Coachella knows that any music has the ability to draw out a large crowd, so they don't limit themselves in the type of talent they book.
In addition, the documentary showed how Daft Punk's performance in 2006 changed everything for electronic music. It not paved the way for the genre to spike in popularity, but also made LED visuals and huge stage setups a norm for memorable experiences on-stage.
Coachella's success doesn't solely come from the mix-genre talent they book annual. They've created an incredible culture and experience surrounding the festival that brings people back every year. Needless to say, there are thousands of fans that love Coachella for the music, art, food, and experience it has to offer. Since this year's event won't happen until October, you can pretend you're on the polo fields and stream the documentary instead. Watch it in full below!