Yes, you read that correctly. Boys Noize is back with some brand new music. Although, this time it might not be what you were expecting. Boys Noize's latest track is titled 'Wen Moon', and talks about one of 2021's biggest moments (so far): the Gamestop/Reddit/Wall Street drama. Boys Noize takes my personal favorite moment of the year and turns it into a trap beat. It's the perfect soundtrack for anyone currently in the midst of it all, if you ask me.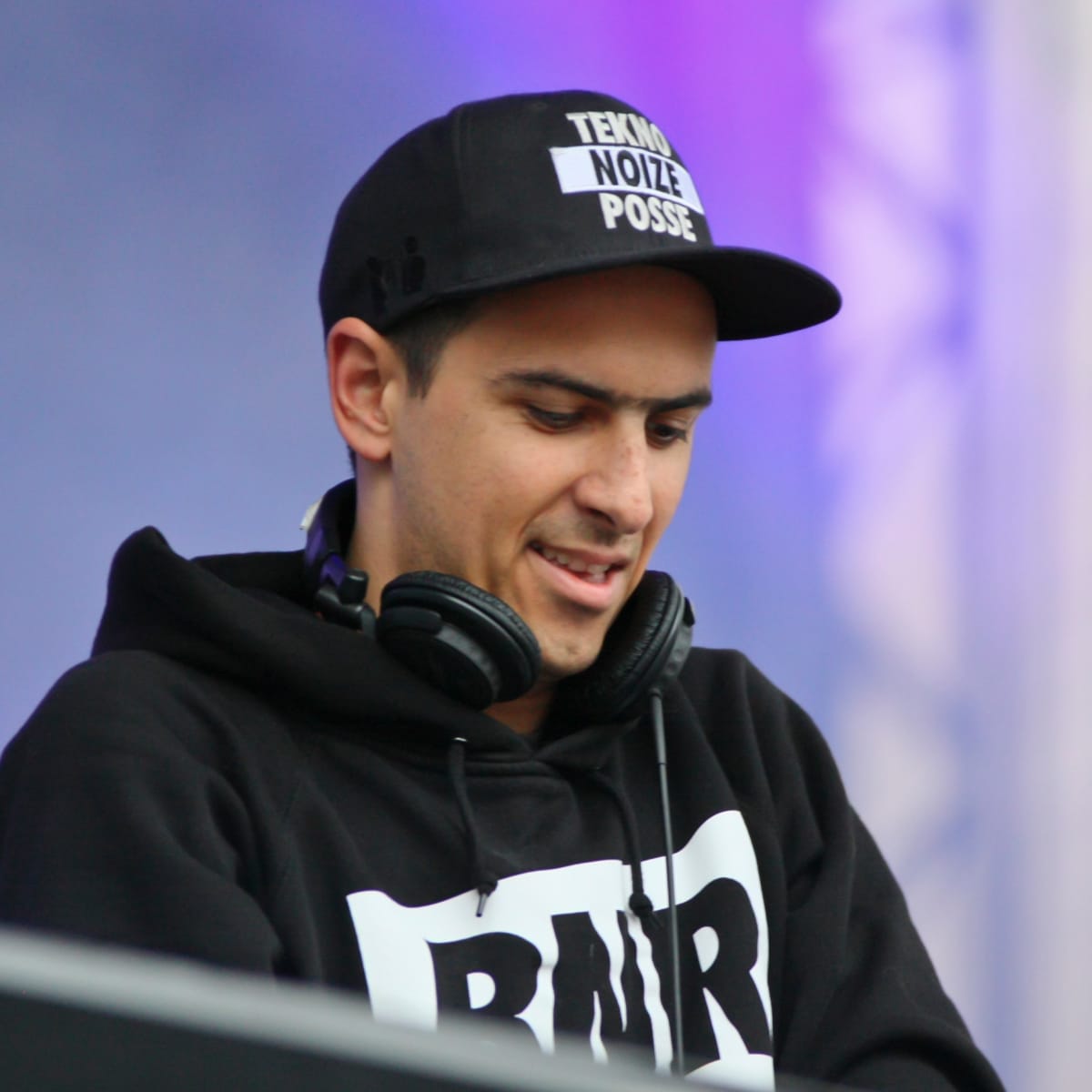 'Wen Moon' was exclusively released on the platform Audius. However, it's the YouTube video that you have to watch. It's the ultimate form of "Meme culture", and the best reflection of what has happened so far if you ask me. Elon Musk, Game Stop, AMC, Wall Street – everyone's here. Through some high-quality animations and a meme-inserted video emoji rhapsody, Boys Noize tells it as it is. Nothing but smooth trap beats and the words 'Wen Moon' all over the place – that's how you curate a certified trap banger. Good job, Boys Noize.
2021 has been a crazy year, and it's only February. However, there have been some things to look up to. A bunch of teenagers coming together to freeze Wall Street hedge funds is one of those things. Taking on the rich in their own game certainly will make WBS, the subreddit that started it all, go down in history as one of the most memorable acts of this new decade. And Boys Noize is here to make sure everyone understands the story exactly the way it happened. If your kid ever asks about this moment, sit him in front of your computer and open this YouTube link to a world filled with fantasies and colors.
You can also stream Boys Noize's 'Wen Moon' on Audius here.