Are you passionate about the heartbeat of nightlife? Tresor Berlin, situated in the iconic Kraftwerk Berlin, is offering a golden ticket to six aspiring individuals. They're embarking on a journey to master the art of nightclub management through a groundbreaking 12-week mentorship course.
In a collaboration between Tresor's visionary owner, Dimitri Hegemann, former booker Diana Alagić, and sociologist Martin Fuller, this initiative promises a blend of theoretical wisdom and hands-on experience. Aspiring club enthusiasts, fluent in German and English, have until the 20th of November to seize this unparalleled opportunity.
The Academy's Subcultural Vision
Initiated by The Academy of Subcultural Understanding, this mentorship program aims to elevate clubs and subcultures not only in bustling cultural hubs but also in smaller cities. Martin Fuller, representing the Academy, emphasizes the significance of fostering skills to successfully run venues. Subcultural spaces, he notes, serve as cultural sanctuaries, fostering communities and offering a canvas for shared ecstatic experiences.
Long-Term Impact on Cities
Fuller highlights a broader vision — the positive impact of clubs on cities. Additionally, beyond cultural enrichment, they play a pivotal role in retaining young talent. Cities thrive when they offer beloved spaces for community and connection, creating a ripple effect of long-term economic and social benefits.
For those ready to embark on this transformative journey, applications are open. Don't miss the chance to be part of shaping the future of nightlife. Be sure to check out Tresor Berlin's official website, here.
Lastly, the original post can be found here, good luck.
In conclusion, be sure to visit The Academy of Subcultural Understanding for more details and to apply.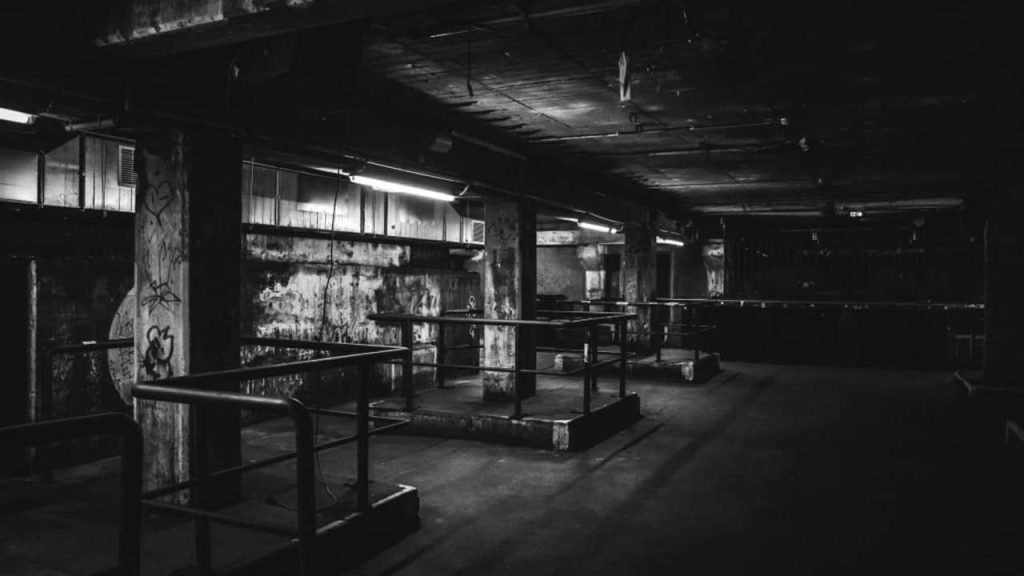 H/T – DJ MAG