Tomorrowland is definitely is up to something and we're trying to figure it out. The World's Best Festival posted a couple pictures on social media, walking viewers down memory lane. This is because Tomorrowland is celebrating 20 years in 2024 (although not 20 editions, thanks to COVID). This follows an incredible summer season, two weekends full of incredible EDM, and an announcement for Tomorrowland Winter 2024. Perhaps we are overjoyed by Tomorrowland always exceeding expectations and a hidden message on a particularly innocent post would definitely be on brand.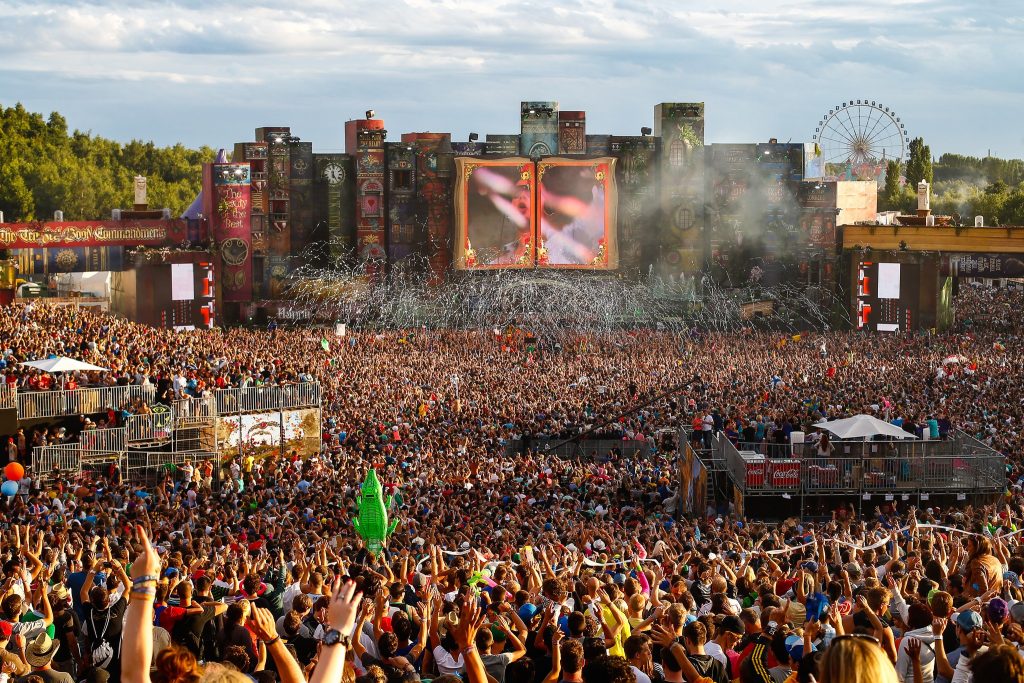 On its latest post, Tomorrowland, Hosted in Belgium since 2005, posted five pictures from 4 different years. However, they aren't in chronological order, and the same Library stage was posted twice. Moreover, you will find tiny Tomorrowland logos scattered on each picture in the crowd.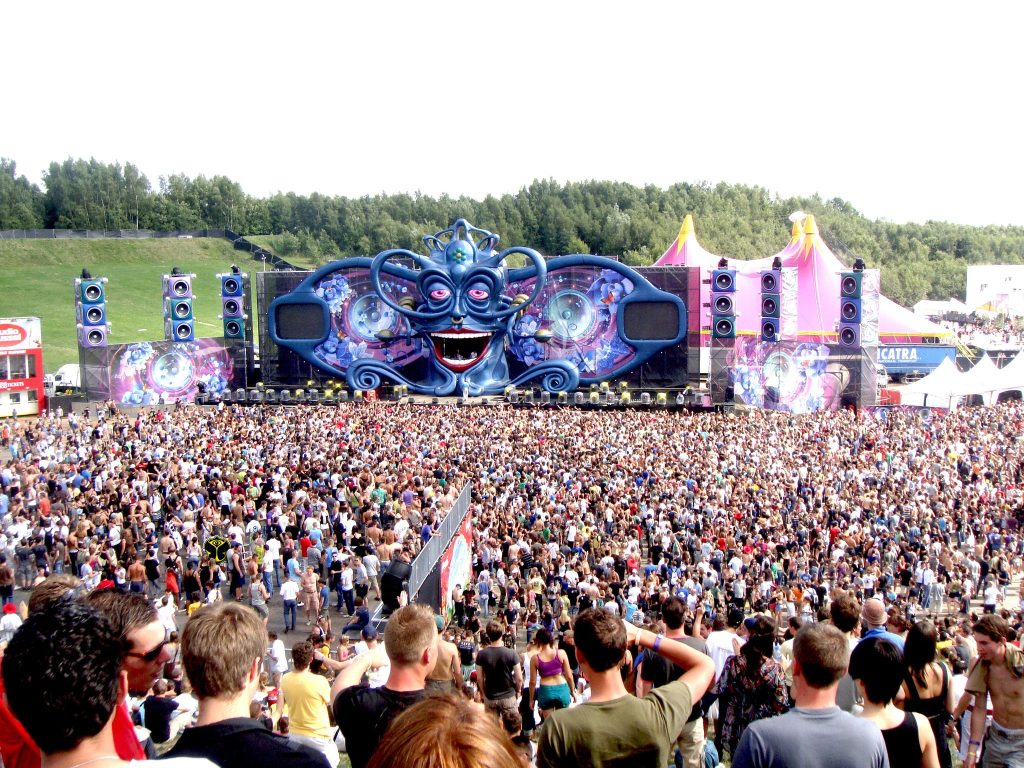 Go ahead, zoom in! The logo is a small yellow butterfly insignia with feet, giving the thumbs up directly at the camera. We are not too sure what it all means, yet. But considering that they also announced an Amazon documentary and an exclusive premier in October for its 2023 After-movie, we are hoping for exciting news.
What do you think? Is Tomorrowland up to something? Or are we fan-girling too hard?