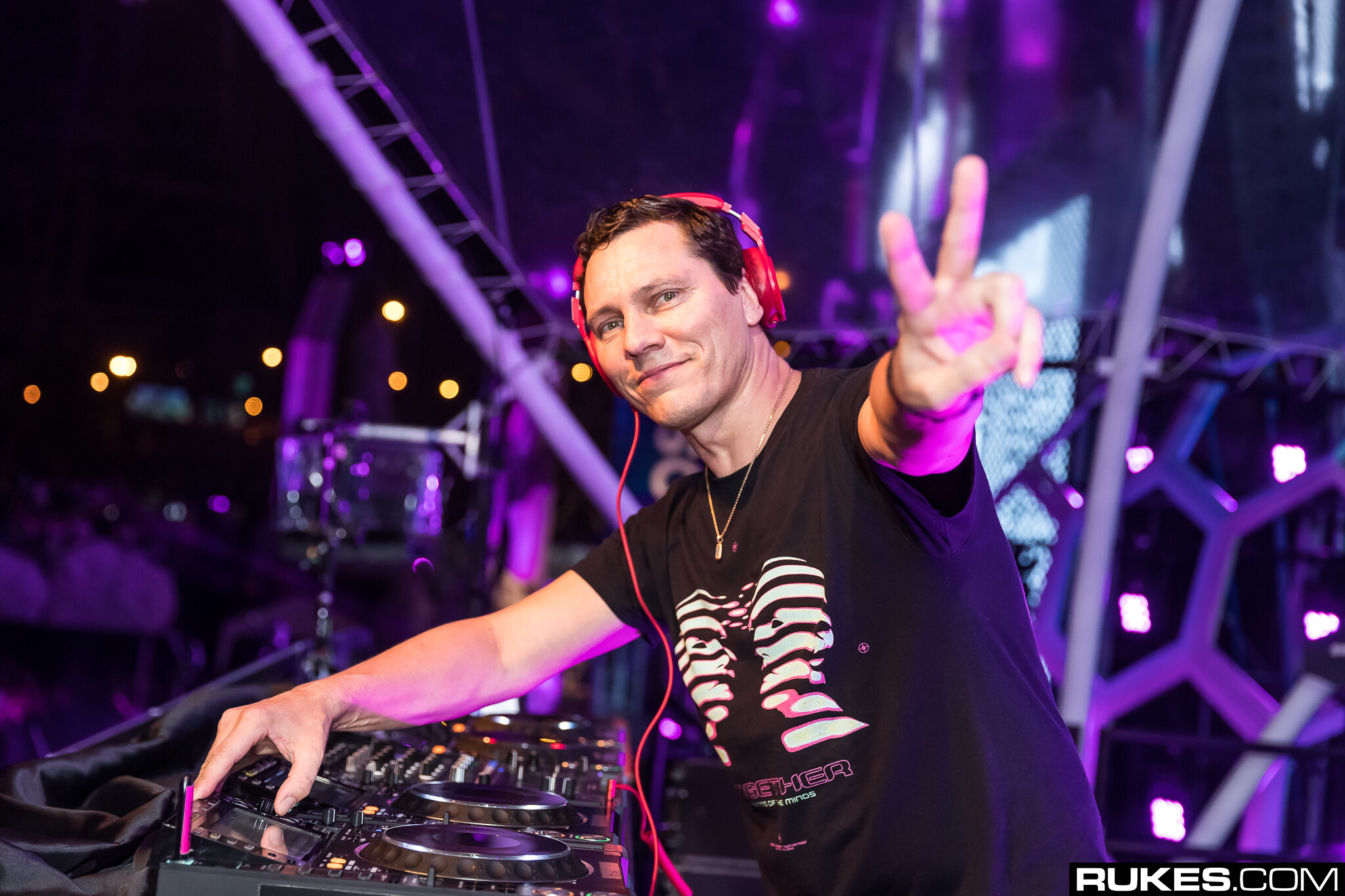 Recently, legendary DJ-producer Tiesto announced that he will be releasing an album much sooner than you think. Titled The London Sessions, it will be released on May 15th.
Along with this news, the official tracklist was shared with fans from around the world. Each track features some form of collaboration, either with vocalists or other producers. Some of these music artists are Rita Ora, Post Malone, Dzeko, Jonas Blue, Shaun Frank, Snoop Dogg, Fontwell, and many more. In addition, it also includes Tiesto's recent singles such as 'Jackie Chan,' 'God is a Dancer,' 'Ritual,' and 'Nothing Really Matters.'
Tiesto has certainly been filling our news feed lately. Not only did he announce that he is releasing a 13-track album, but he recently shared with fans that he is expecting a beautiful daughter with his wife Annika.
The news was shared with a screenshot of a FaceTime conversation with his wife, revealing a sonogram. Surely, the famous music star is providing us with some good news to cheer us up during this unfortunate time. The pandemic can't stop this DJ from brightening our day.
Stay tuned for the official release of Tiesto's The London Sessions.