Spinnin' Records is the first recorded music label to reach 30 million subscribers on their YouTube channel and, to celebrate, they're launching an animated series.
The Dutch-based dance label has partnered with YouTube to release an animated series exclusively on YouTube Shorts. As fun nods for fans, the series features animated versions of veteran artists at the label including Timmy Trumpet, KSHMR, and Gabry Ponte, as well as newcomers like Lucas & Steve and LUM!X.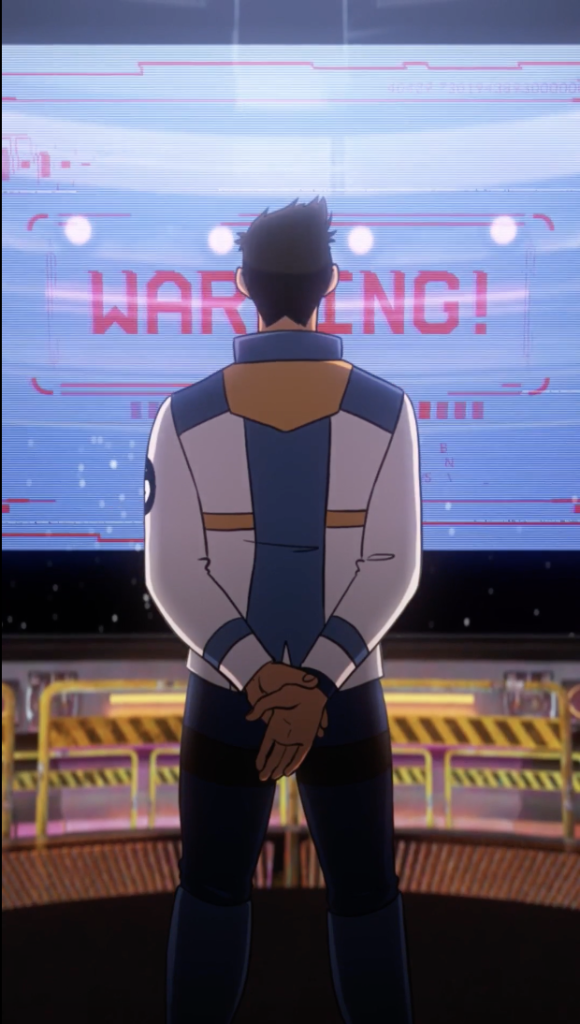 The sci-fi series features music from Spinnin' Records artists and was designed by premiere anime artist David Bradshaw. Bradshaw worked on the popular anime series Boruto and Netflix's acclaimed Castlevania.
The series and campaign behind it saw their introduction during a special keynote with Dan Chalmers, Head of Music EMEA, YouTube and Susanne Hazendonk, VP of Marketing, Spinnin' Records, during this year's International Music Summit.
With the release of the YouTube Shorts series, the globally-renowned dance label has also dropped an online scavenger hunt with an interactive puzzle game.
Chalmers shared this after the keynote: "We've been blown away [Spinnin' Records] recent campaign celebrating their remarkable 30M subscriber milestone. In an age where music fans are consuming content across a multitude of formats, their Shorts and interactive puzzle games have pushed the boat out, and it's been a pleasure to support their innovative vision on YouTube."
Final Words
Founded in 1999, Spinnin' Records quickly emerged as a headliner-producing label. They have partnered with EDM legends like Tiësto, David Guetta, Timmy Trumpet, Sam Feldt, Oliver Heldens, Blasterjaxx, and many more. They consistently push the boundaries of the music industry and have been at the forefront of new trends and technological developments within and without the dance realm.
Hazendonk of Spinnin' Records closed out the keynote by thanking the label's team artist and followers. "This is a proud day for Spinnin' Records, the fans, our team and all the artists who've made their invaluable contribution in reaching this milestone. In time, Spinnin's channel has turned into a gathering place for the international dance community, featured in the most inventive, beautiful and surprising content we could not have imagined 16 years ago," she said.
All episodes are now out on YouTube.