Space 92 is making 2023 his year with a three-track EP off Reinier Zonneveld's esteemed Filth On Acid imprint. Titled 'Gravity', the tracks are hard-hitting in an unequivocal fashion. Firstly, you'll find the title track 'Gravity' with fizzing peak-time cuts, heavy kicks, dynamic samples, and a mind-bending breakdown. What's more, this follows the success of his Atlas EP, The Game EP, The Door EP, and Mercury.
Next, 'Reaktor' keeps up the unrelenting intensity with deep, pulsating, warped acid basslines and old-school synth leads. He gives us a taste of his latest intergalactic signature sound palette. Lastly, Space 92 offers up a colossal closer, 'Cooper'. The impressive finale exudes his creativity with intermittent bassline drops, piercing sirens, and arpeggiated synthesizers. The formidable Frenchman pulls out all the stops to conclude another extraordinary release on the label.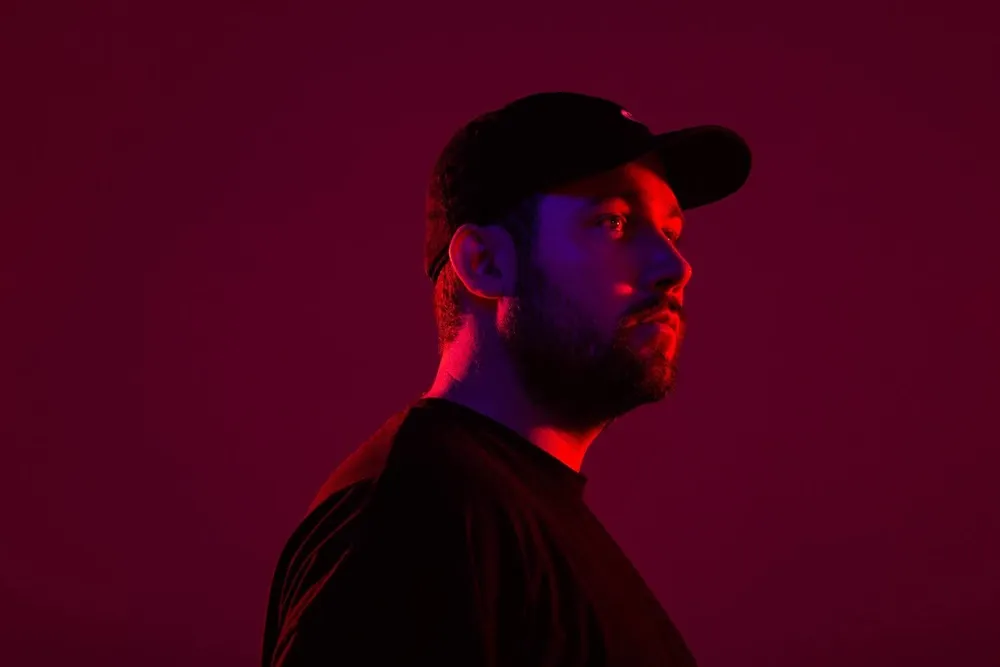 "I can't think of a better way to start 2023 than with another EP release on one of my favourite labels, Filth on Acid. Gravity delivers a strong groove and an emotive breakdown; disconnecting the listener from reality and providing the listener with a moment of emotion. 'Reaktor' explores my darker side with some accelerated chords, which give the main vibe and atmosphere of the track. Finally 'Cooper' is a perfect representation of my signature sound; hard beats combined with a space arp to bring the people into the rocket."

Space 92, on Gravity EP
This is the French techno icon's fifth highly anticipated release. Fresh off one of his most productive years in the studio to date, we see the same emphatic conviction in this EP. He recently held a huge NYE performance in Belgium alongside POPOF (part of their newly formed TURBULENCES project). Over the year, you can find him at festivals around the world while adding to his ever-growing, chart-topping discography. Space 92 is driven by a unique vision and creative flair.
Listen to his Gravity EP below.
Space 92 – Gravity EP | Buy/Stream