Electronic dance music (EDM) superstar Skrillex has released a new single called 'Vai Sentando' for the upcoming Fast X film. The song features Brazilian funk singer Ludmilla, Argentine rapper Duki, and Brazilian singer King DouDou.
'Vai Sentando' is a blistering blend of bass and funk carioca, a genre of music that originated in Rio de Janeiro, Brazil. The song is about getting down and dirty, and it is sure to get people moving. The beat is infectious, and the vocals are powerful.
My. Name. Is. Skrillex.
Skrillex is one of the most popular EDM artists in the world, and he has been known to collaborate with some of the biggest names in music. He just closed out Coachella and has several new works on the horizon.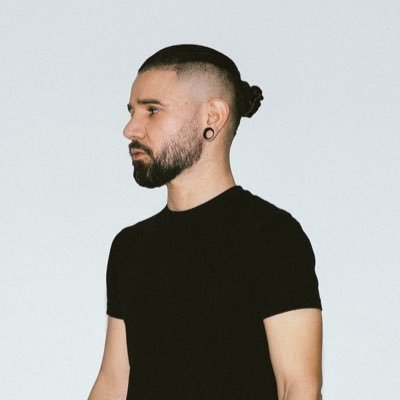 Skrillex is known for his innovative sound, and he is always pushing the boundaries of electronic music. He is a true pioneer in the genre, and he continues to inspire new generations of artists.
'Vai Sentando' is a perfect example of Skrillex's unique sound. The song is a fusion of different genres, and it is sure to appeal to a wide range of listeners. It is a high-energy track that is perfect for dancing, and it is sure to be a hit with fans of the Fast X film.
The song came out on May 20, 2023, and it is the first single from the Fast X soundtrack. The full soundtrack will release on May 19, 2023, just days before the film's release.
FAST X
Fast X is the tenth installment in the Fast & Furious film franchise. The film stars Vin Diesel, Michelle Rodriguez, Tyrese Gibson, Chris "Ludacris" Bridges, John Cena, Jordana Brewster, Nathalie Emmanuel, Sung Kang, Helen Mirren, Charlize Theron, and Jason Momoa.
Justin Lin directed the film (he also directed the third, fourth, fifth, and sixth films in the franchise.) Fast X will release in theaters on May 19, 2023.
I hope you enjoy the song!