Rampage has been one of both Europe and the entire world's leading bass festivals. A genre that does not have such a large fanbase in Europe when compared to America has found its home on this 3-day Belgium-based festival. Now, Rampage has announced they're ready to expand their empire. Next stop: Rampage Amsterdam. That's right. The biggest dubstep and DNB party is going to Amsterdam, and to make sure you won't miss it, Rampage has just released their first wave of artists!
Rampage Heads To Amsterdam
Now that's a bass lineup. Funtcase, Murdock, Sasasas, and many more join this amazing lineup that's ready to make you throw hands and headbang for an entire weekend. There are not a lot of festivals that can quite capture the essence of bass music the way Rampage does. Once again, the Belgian festival demonstrates its capacity to curate exquisite lineups. Putting up a festival in a different country is already a big enough challenge. The festival actually being good? That's a whole other story. However, so far so good. It looks as if Rampage is ready to start its expansion into the rest of Europe.
About this brand new adventure, Rampage organizers declared:
Rampage will line up at the exclusive Afas venue. Afas is the first venue ever to be constructed specifically to host electronic music. It has perfect acoustics and a carefully designed overall layout that will provide a perfect setting for this historic Rampage event.
The venue is divided into two stages: The big hall, named "Black Box", and a second smaller hall for after parties.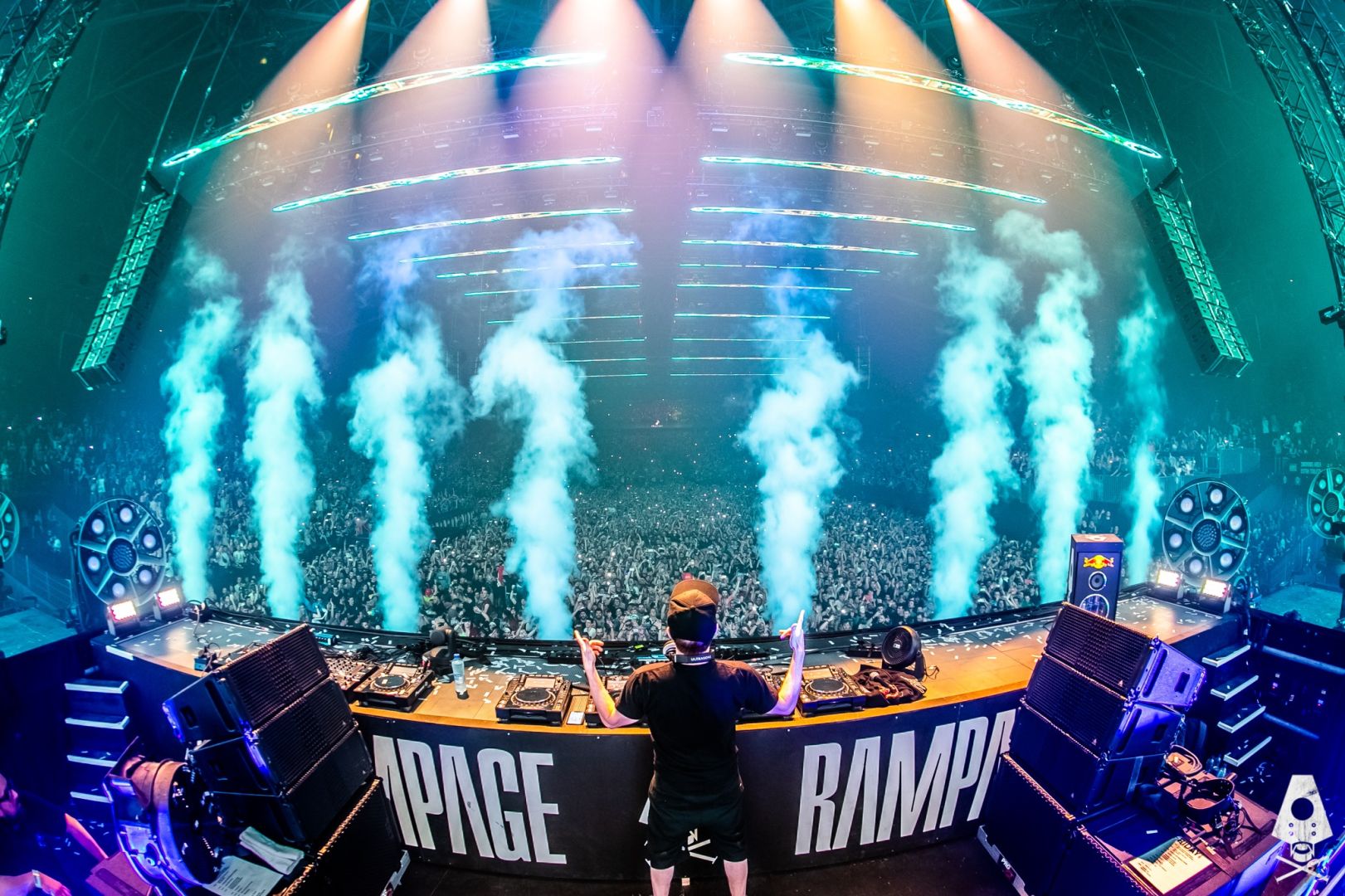 Are you ready for Rampage Open Air: Amsterdam 2022? We most certainly are. The finest and dirtiest of bass is gathering in Europe for a whole weekend, and we're sure it will surely become an all-time fan-favorite event.
Make sure to stay tuned for more news regarding this amazing new Rampage edition!