More music coming your way this quarantine. This time, it's the remix pack for a mega-hit. American label Monstercat just released their remix pack for the track 'Potions'. The track, made by American duo Slander and American producer Said The Sky gets 11 electrifying remixes by some big names who are currently owning the game!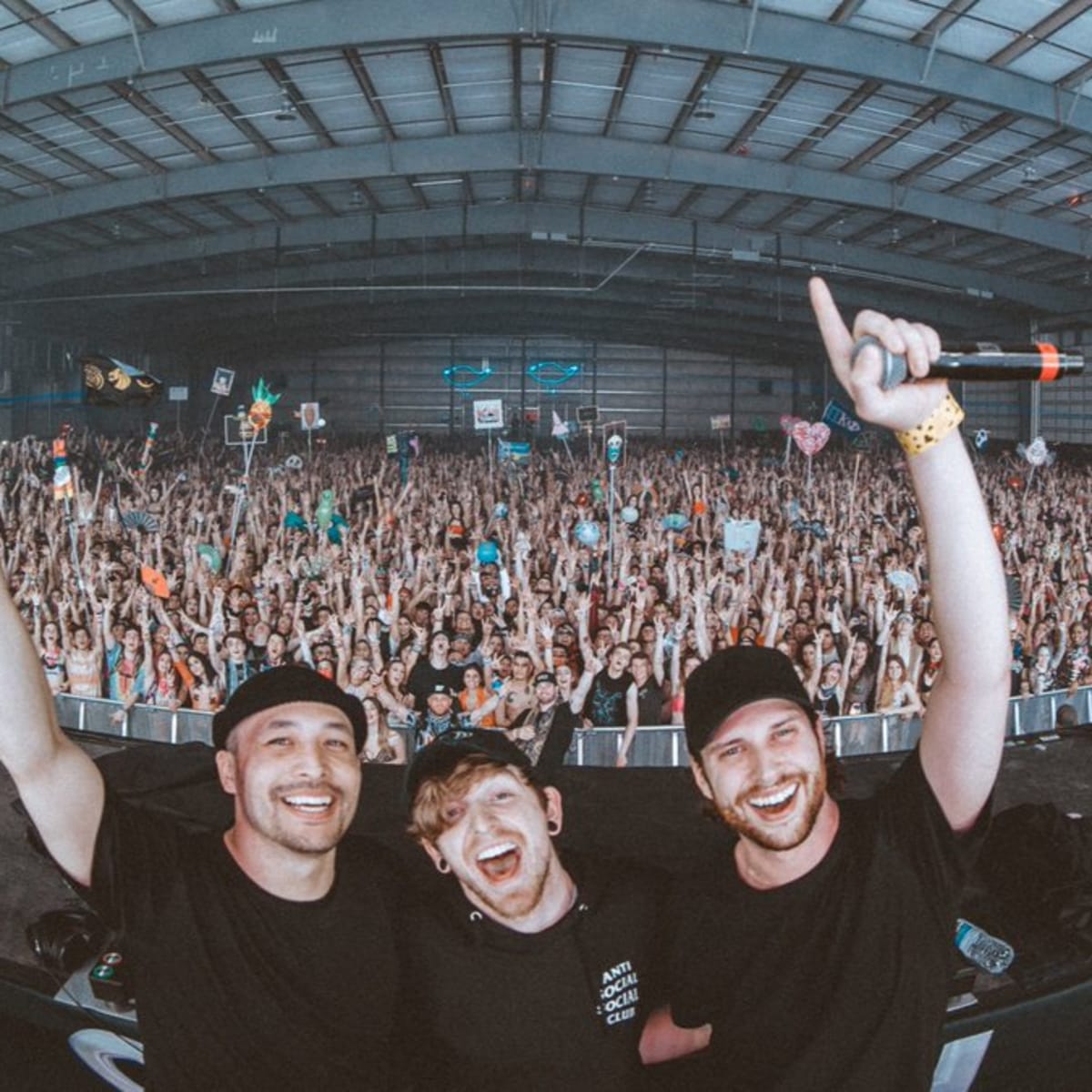 'Potions' was one of 2019's most anticipated songs. Upon its release, fans went nuts. And it's completely understandable. It's an amazing track. This year, an acoustic version for the track was released, making us fall in love with it even more, if that's possible. Now, to up their game, Said The Sky and Slander join with 11 artists and Monstercat to release this astounding remix pack. As I write this note, I am currently finishing the remix pack, and, O-M-G. It's just amazing. Every remix is so perfect, so original, so perfectly crafted to offer a new approach to an already amazing track. It's impossible for me to pick a favorite. They're all just so good!
Au5, Blanke, Brondo, Danny Olson, Eliminate, Hekler, Mazare, Stonebank, Tisoki, TYNAN, and William Black are the DJs that participate in this remix pack. DnB, Riddim, Melodic Dubstep, and many more are all part of this amazing compilation which will be played on a loop in my Spotify! I just want to take a moment and congratulate every single one of them for making these amazing remixes. You guys manage to make a perfect song even better!
Monstercat and every artist involved in this project had outdone themselves this time. This is the best remix pack I've listened to in a while. 'Potions' is an amazing track, and now these remixes will allow it to be present in so many different sets! I just can't wait for the first festival after quarantine. I can guarantee will listen to at least a couple of these remixes.
Slander And NGHTMARE Poised to Return to Twitch
We have more amazing news for you! If you want to hang with both Slander and NGHTMRE, you can do so this Friday! The trio behind Gud Vibrations will join their fans as they stream their EDC 2018 set on Twitch! You can watch it here! The event starts at 7 pm PT! Come join, and who knows? We might even be able to ask Slander a couple questions regarding this new 'Potions' remix pack!
So, what are you waiting for? Go stream 'Potions' the remixes below now!
SLANDER will return to the road later this year on THE EYE tour featuring Dylan Matthew. Details can be found at www.slanderofficial.com