Monolink's new track is here. Last week, the German DJ released a new collaboration. It is a collaboration with his fellow countryman Stephan Jolk. It was released through the German label Embassy One. Monolink's newest track with Stephan Jolk is titled 'The Silence'. Once again, these two titans of the industry show us that there are few who can create sounds as unique as they do.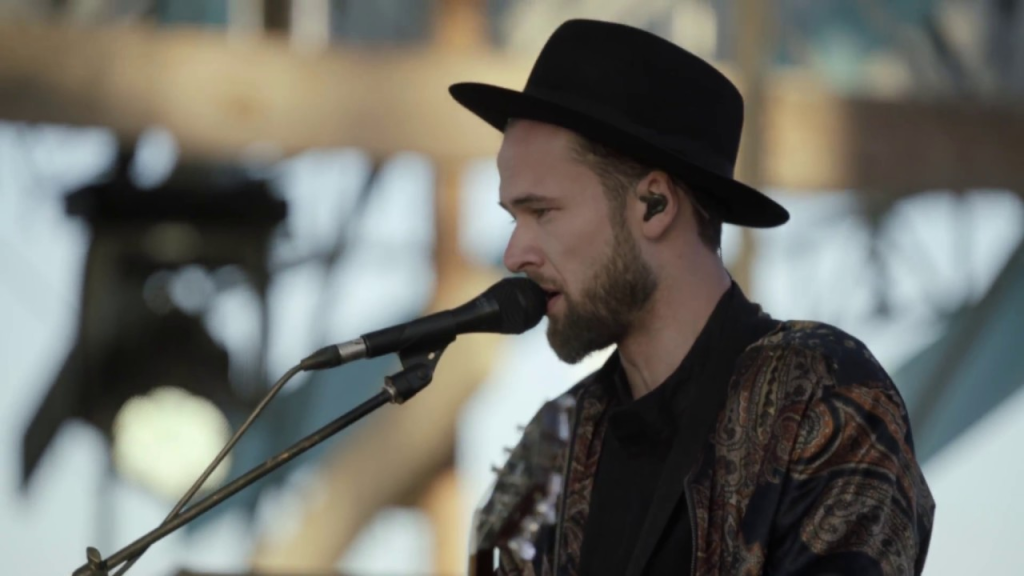 An electrifying musical journey as two masterminds of the electronic music scene join forces in an unprecedented collaboration. Monolink, renowned for his distinct blend of organic sounds and mesmerizing vocals, merges his unique style with Stephan Jolk's progressive and melodic techno expertise, creating an immersive sonic experience like no other.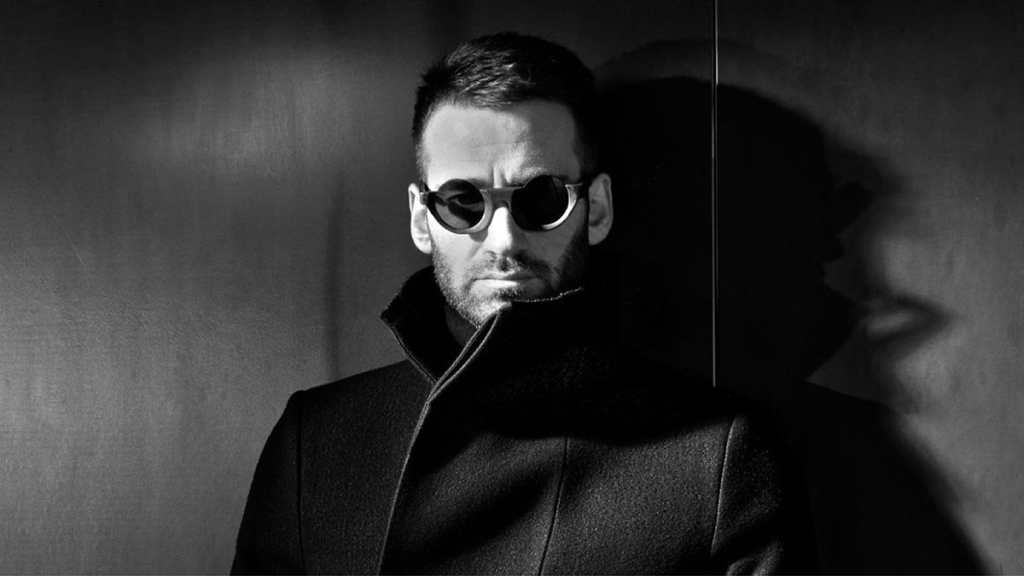 The Silence: Monolink and Stephan Jolk Team up for the First Time
The fusion of Monolink and Stephan Jolk's musical styles is certainly extraordinary. Their fusion of soulful, introspective melodies with strong pulsating beats and hypnotic rhythms creates a harmonious marriage of sounds that transcends boundaries. Monolink's emotive vocals seamlessly intertwine with Stephan Jolk's driving techno undertones, resulting in a breathtaking synergy that captivates listeners from the very first note. Basically, a match made in Heaven.
The dynamic interplay between their individual strengths and artistic visions creates an altogether magical sonic landscape. There, introspection meets dancefloor euphoria, forming a truly unparalleled and unforgettable musical experience. Prepare to enter a sonic reality where two artistic worlds collide, leaving an indelible mark on the electronic music scene.
Hats off to the boys, this is an unreal collaboration. Both their styles are perfectly imbued into the track. The result is a level of production only the greats can reach. Once again, Monolink and Stephan Jolk shatter all expectations. They've taken the ball and swung it out of the park once again.
Stream 'The Silence' by Monolink and Stephan Jolk out now below!