Miami's III Points Festival is ready to celebrate its success in putting counterculture music on the South Florida map over the last 10 years. III Points announced today its phase one lineup consisting of 13 performing acts. These acts embody the festival's continued commitment to showcasing diverse and groundbreaking musicians. Leading the III Points bill while representing opposite ends of the musical spectrum are Fred Again.. and Iggy Pop.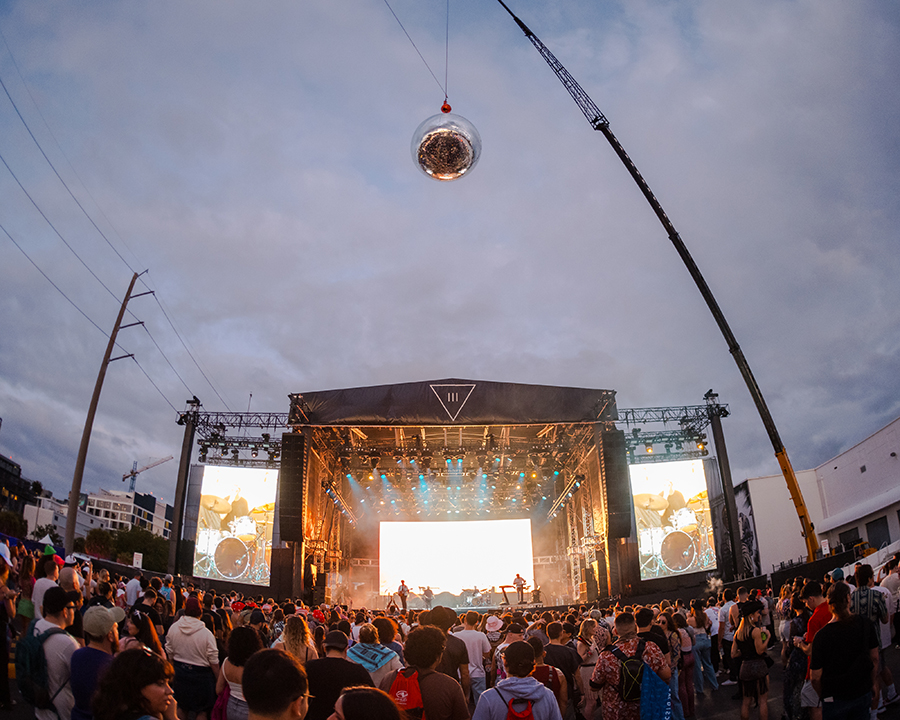 This year's festival promises to be a celebration of all that III Points has built over the past decade and a glimpse into what the future holds. Kicking off its silver-anniversary year is Fred Again.. one of the year's most in-demand names in electronic music. Iggy Pop, the second headliner has cemented his status as a Miami cultural icon since the late 1970s.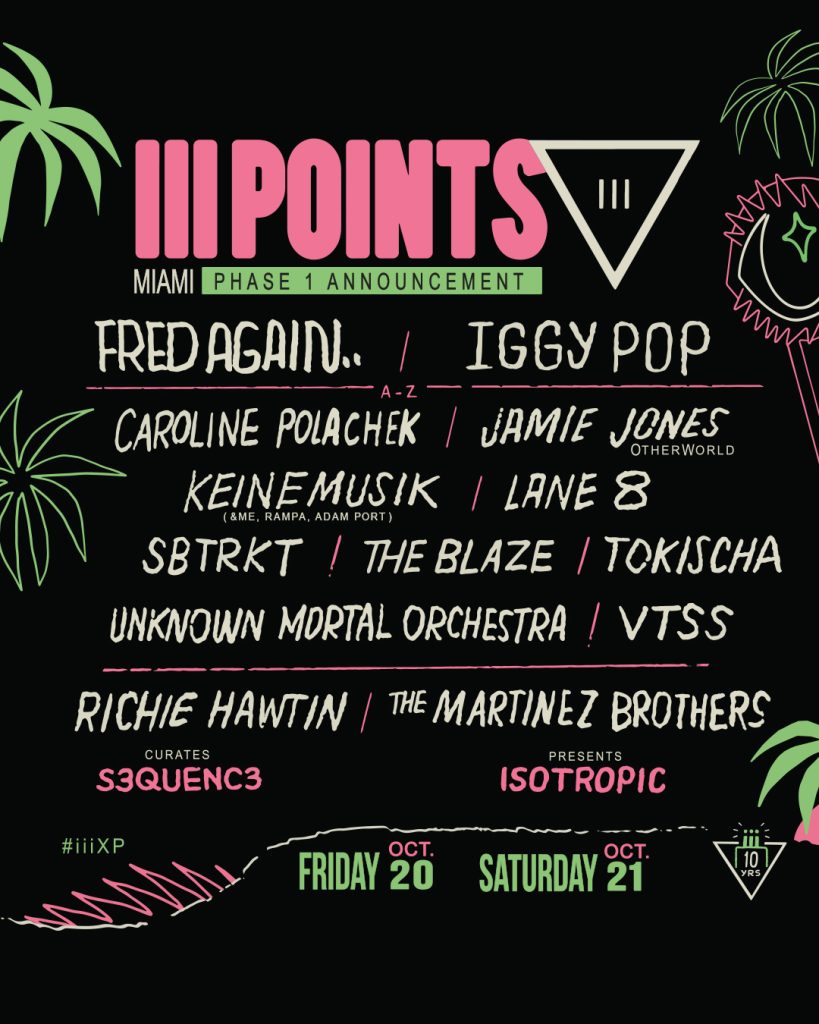 III Points Goes Big For 10th Year Anniversary
III Points is an alternative music and art festival in Miami's Wynwood neighborhood. The festival, which was founded by four friends in 2013, arose as a means to represent and unite a unique and diverse community. III Points is a platform that showcases Miami's up-and-coming music acts, along with local artists from many disciplines, by placing them alongside the greatest musical and artistic minds in the world. Since the festival's first year, III Points has celebrated the Miami counterculture music community.
Every year, III Points has featured local Miami artists on its lineup, providing them with a platform to showcase their work to a wider audience while also organizing art shows and music events for additional local performance opportunities.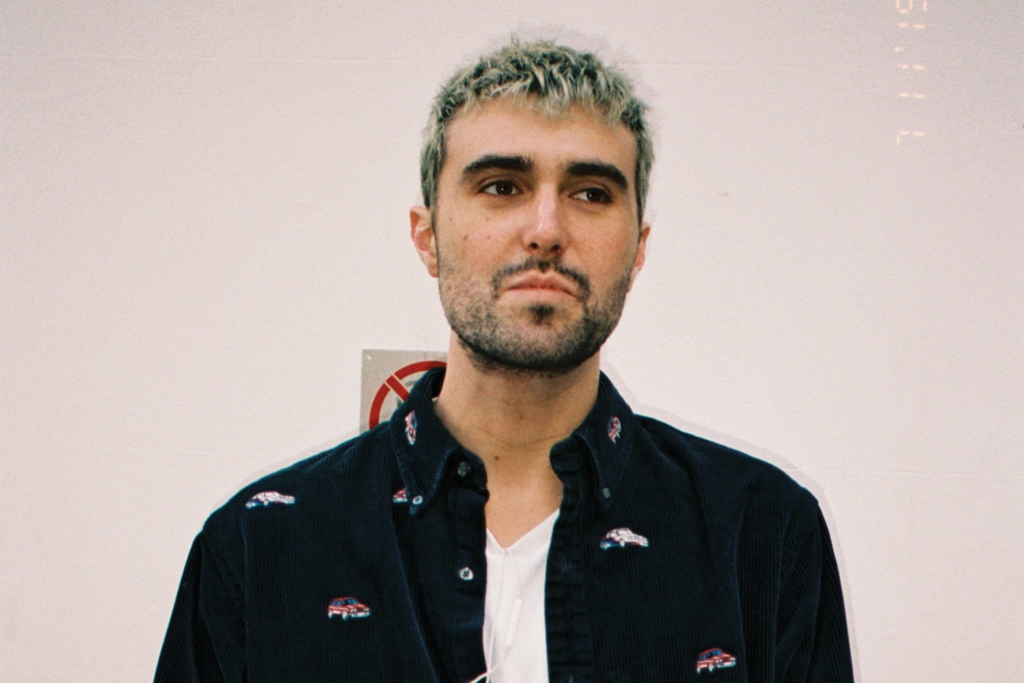 This year's III Points Festival edition will be their biggest one ever. A 10th-year celebration. Not everyone makes it that far. Much less if we're talking about music festivals. Here at EDMTunes, we want to congratulate III Points for their amazing work! Here's to ten more years guys!
 Two-day tickets for the 10th-year celebration of III Points are on sale tomorrow, Wednesday, April 26 at 12:00 p.m. ET at iiipoints.com.