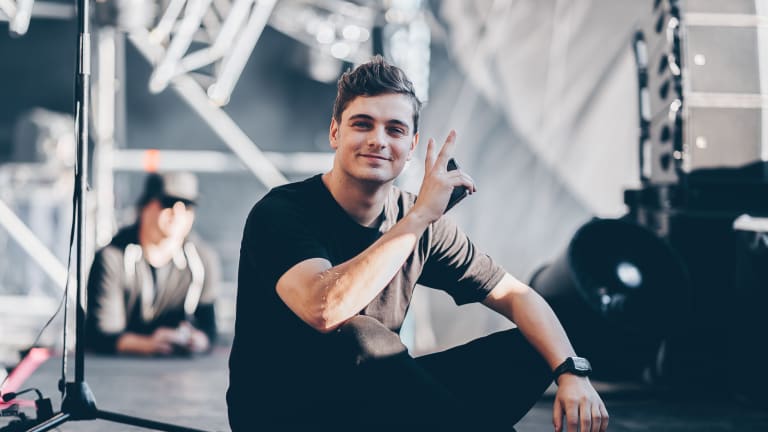 Martin Garrix just played his first lockdown live stream this weekend. Since the Coronavirus outbreak, we saw many new trends but the DJ hasn't participated in any of them so far.
However, everything didn't go as planned for Martin. First, after the live stream was announced, Amsterdam police decided to pay him a visit. The officers wanted to make sure that the event was not a party, as Martin Garrix explains in his post on Facebook.
Later on, and after some delay due to the video shooting and uploading, we got to enjoy the 72-minute set. Garrix delivered a beautiful mix between his latest releases such as "Drown" and his festival classics such as "Forbidden Voices" and "Scared To Be Lonely".
The Set had a total of 10 IDs, so go ahead and discover them. In addition, one of the highlights of the set is the still-unreleased track "Higher Ground", featuring John Martin. The producer explained in his Instagram story that his team wanted the track removed. However, Garrix insisted on sharing it to make-up for the stream's 2h+ delay.
Listen to 'Higher Ground' along with the full set just bellow.