They say that God makes them and techno brings them together. On February 14th we found out that that yet another pair of techno titans are actually dating each other. Wehbba, the prodigy Drumcode talent, published a particular post for his girlfriend, the DJ, and producer from Brazil ANNA on his social networks.
It may sound contradictory, but in these moments of great social tension moments full of joy can arise. It is the dynamics of life itself that smile in this case of Wehbba who publicly announces to all lovers of techno and music and gossip to be dating the huge producer ANNA.
Techno Love on Valentine's Day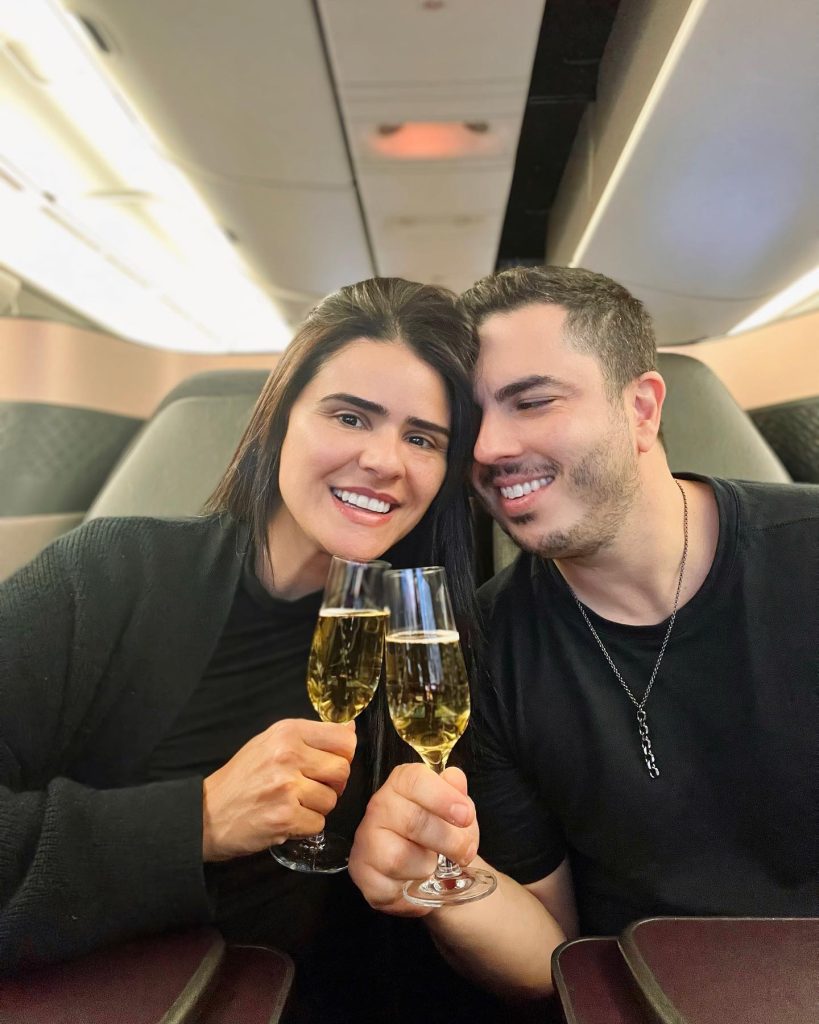 Wehbba joined the Valentine's Day celebration with a carousel of photos on Instagram where he congratulates ANNA, as well as putting the hashtag #anawehforlife. This post surprised all his colleagues and the public, and at the same time, they were happy knowing it. Among the comments, one stands out where he mentioned that she never imagined that two of his favorite artists were together. At the same time, many stressed the fact that as the implicit dress code indicates, in all the photos they are both dressed in black, an authentic techno couple we can see here.
All couples have a special touch making them unique and unrepeatable, but DJ couples have a particularly cute vibe that synchronizes as perfectly as a good set under the dawn lights. A year ago we received the news about the relationship between Charlotte de Witte and Enrico Sangiuliano, and now we have another techno couple, who will splurge on honey and other things that can be cheesy, but do not lose the original essence of techno: dark, dystopian and in parts: hopeful.
We congratulate ANNA and Wehbba on their relationship, hopefully, it will last a lifetime and by the way, it will be the perfect reason to see banger collaborations and B2B sets.