The producer of the ageless track 'Indian Summer,' Jai Wolf is back with 'Want It All,' a new addition to his large collection of eargasmic music. He made his fans wait three years but for a good reason. This new single is the introduction to his up-and-coming new album.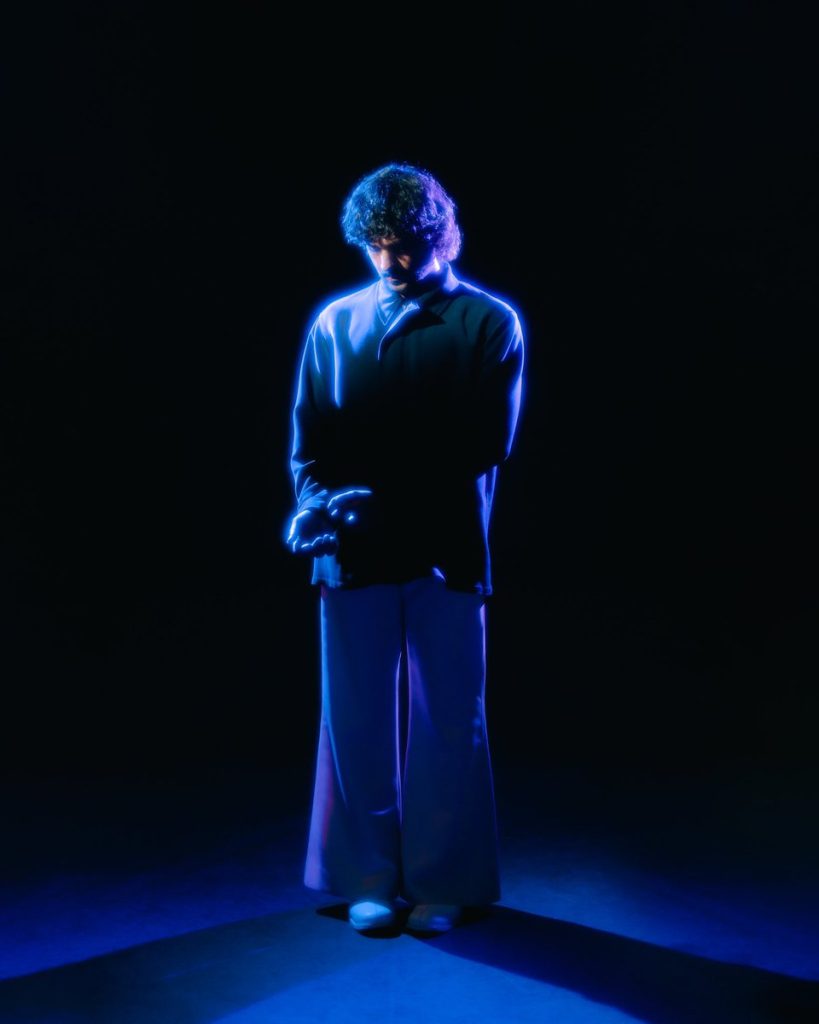 Saha(aka Jai Wolf) is an inspirational trailblazer from Bangladesh who moved to the United States in 1992 began producing electronic music under the alias No Pets Allowed in 2011. His remixes of songs for Melanie Martinez, Dirty South, Alesso, and Odesza earned him recognition around the world. Then, his debut single 'Indian Summer' skyrocketed to success when it reached the Billboard Hot Dance/Electronic Songs chart. Continuing, he released his debut EP Kindred Spirits in 2016, and his debut album The Cure to Loneliness in 2019. His musical career reached a milestone on June 8th, 2022, when he sold out a concert at Red Rocks Amphitheatre; becoming the first Bangladeshi artist ever to do so. Saha is an incredible musician and producer with an on growing international fanbase. He is truly an inspirational artist and storyteller who continues to break boundaries and touch hearts worldwide.
Jai Wolf's incredible production
Any Jai Wolf listener knows his power to create new worlds through his music. He has his style and has evolved it in his years of producing. Every song tells a story through an emotional melody and carefully selected instruments, organic and electronic alike. 'Want It All' is the perfect example of this.
In 'Want It All' you can hear the hard work behind Jai Wolf's production and storytelling. The track involves Evalyn's beautiful vocals, saxophone rifts, rich piano chords, and a dialed drum groove. All together, they create that electronic and organic mixture that draws in all sorts of listeners. You could hear this track on the radio or at any music festival because of its ability to set different moods.
There is even a 'Want It All' music video
The art didn't stop at the music, 'Want It All' has its own music video directed by Andrew Donoho. In this inspirational story, a man finds a woman in a crowd of people before they're made alone by a smooth camera transition. After, the two engage in a carefully crafted dance routine that keeps a perfect cadence to the music. The two continue to dance through different twists of AI art and sections of the high roller suite they are in. The story finds an emotional ending by concluding the story of the man and the experience he had listening to 'Want It All'.
Stream & Conclusion
Jai Wolf is a staple in the world of emotional bass and dance music. He produces ageless tracks and takes the time he needs to do so. 'Want It All' is the start to what Jai Wolf has been preparing for in his time away. Its time to watch it all come to life.