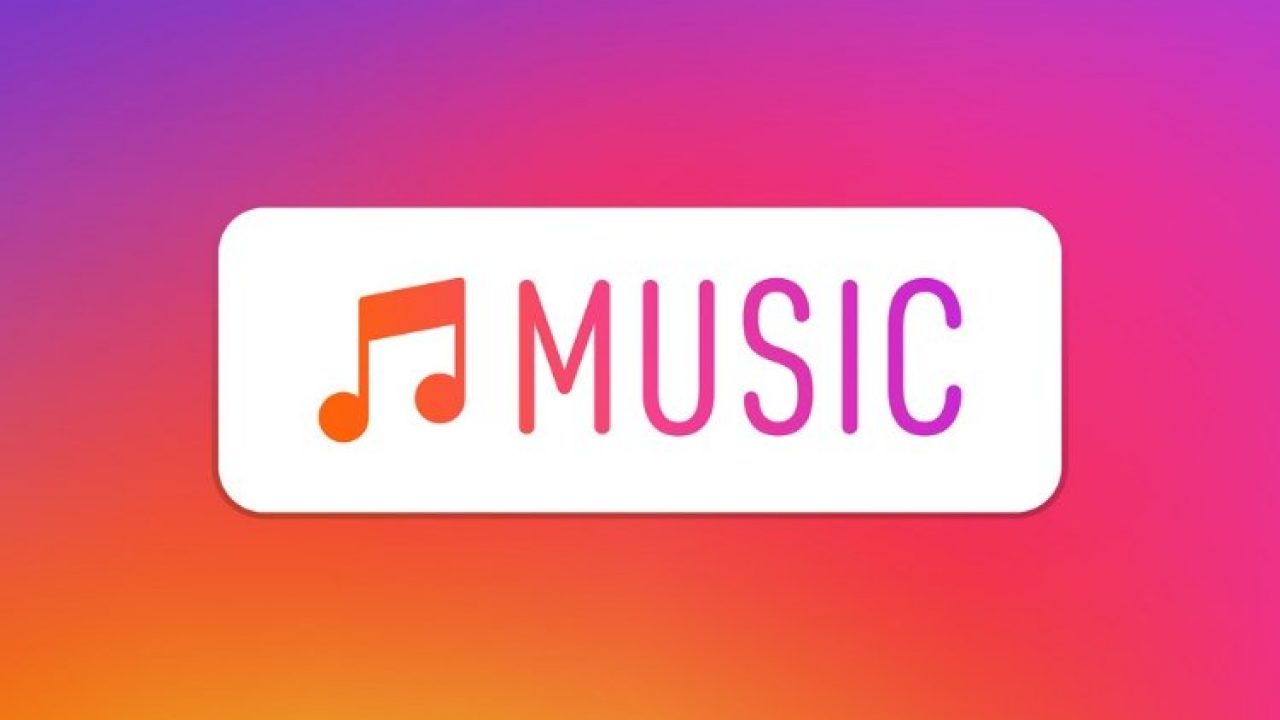 Instagram has added a new Pop Up that warns if you are using copyrighted music in live streaming. At the same time, the Facebook Company published new guidelines for music use on the platform.
The Covid-19 quarantine has given us very positive things regarding the internet. Raising money for frontline workers and underserved communities and bringing people together through new forms of entertainment has been a clear bright spot during this unprecedented time.
At the same time, online streaming has generated a lot of confusion regarding the use of copyrighted music during live streams. This is something that Instagram has already considered and recently published guidelines for its proper use.
They designed the new pop up to give streamers a shot to stop or change the music. If they don't do it, their video will be muted or simply taken down. How long does the streamer have to make these modifications? Instagram has not specified it yet.
" The New Updates include making notifications clearer and surfacing notifications earlier to live broadcasters. (…). And if your video is muted or blocked, we'll make it clear what actions you can take to stop the interruption."

Instagram in its website post.
As for other uses of music, Instagram reiterated unlimited use in Stories and when filming live music performances and posting those to the main feed.
"These guidelines are consistent across live and recorded video on both Facebook and Instagram, and for all types of accounts "

Instagram
The increase in live streaming has forced companies like Instagram to take measures against the indiscriminate use of copyrighted music. With these improvements they look forward to people, artists, and creators continuing to use music to share and bond with each other.
You can check the complete statement here.