Innellea's latest release is here! The newest release from one of Germany's biggest names in today's scene came out last Friday and it is a must-listen. Two tracks were enough for the producer to deliver once again. After becoming a household name in one of dance music's fastest-growing genres last year, Innellea has no plans of slowing down this year. Inellea's New EP is titled 'Five Phases – Reflected Wisdom' and was released through Afterlife Recordings.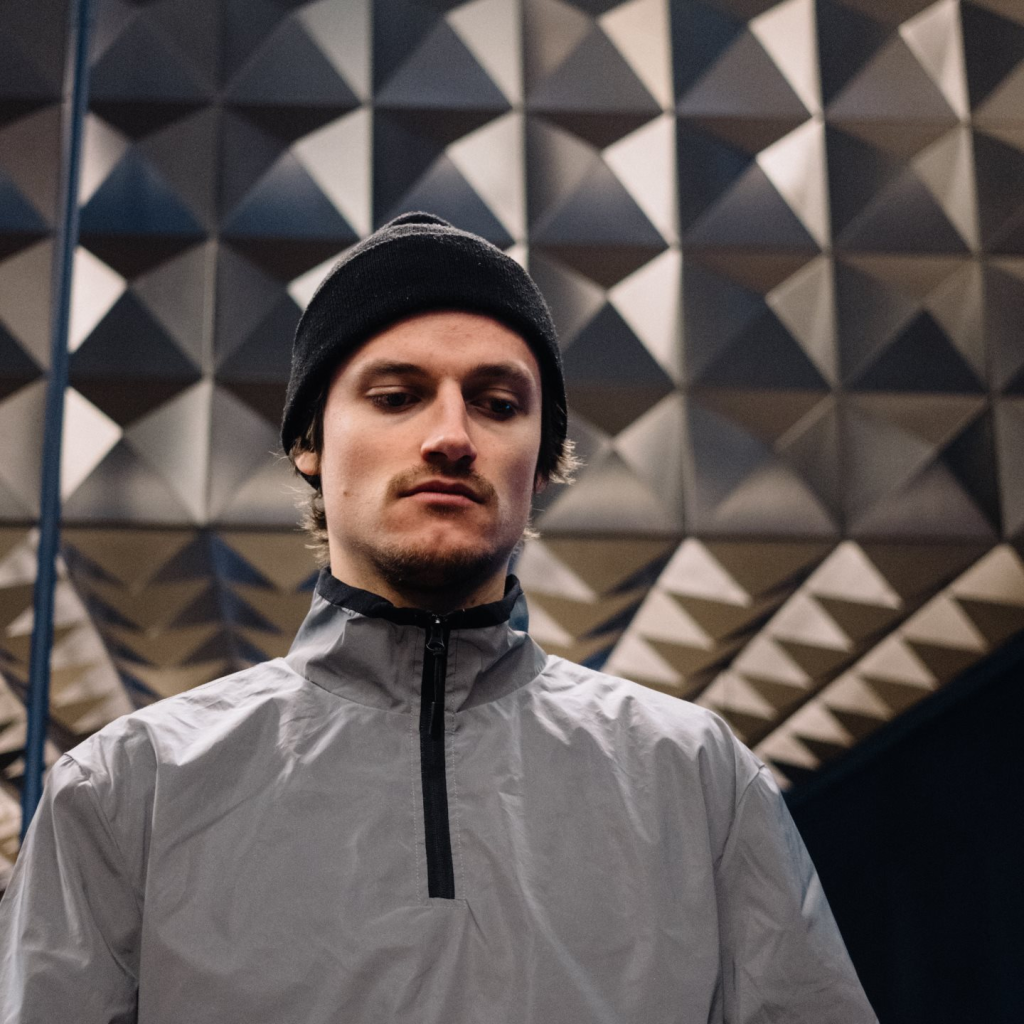 It is no secret that melodic techno is one of the fastest-growing genres in today's scene. Names such as Tale Of Us, Mathame, Monolink, and Rüfüs Du Sol all come to mind as we dive deeper into a sound that has taken over the scene both visually and aurally.
Five Phases
Five Phases is a new project created as part of a new live set and show, all created by Innellea. The description reads as follows:
"Five phases is an audiovisual reflection of life, from birth to death. Five tracks and an extended Live-Set concept taking us through the five phases. The phases are: 'The Awakening – Rebellious Leaning – Forced Adaptation – Reflected Wisdom – The Conclusion'. The phases will be introduced with Innellea's upcoming releases. The first EP of the project comes out on the 18th of January."
Reflected Wisdom
Innellea's 'Reflected Wisdom' is the second part of the Five Phases saga. Certainly, a fresh and exciting new way of approaching the tools this new era in the history of live performances has brought upon us. Innellea continues to prove that there's always something new to discover. Something new to bring in. Never seen before ideas and performances. This is a great example of how to take dance music into the mainstream show biz and not sell out in the process.
Stream Innellea's new EP 'Five Phases – Reflected Wisdom' out now and let us know what you think of it!