Gordo is back in action, and we couldn't be more excited. Since pivoting to the world of house music the DJ/ Record Producer has been on fire. He has played everywhere from Coachella to Ibiza, Vegas, Brooklyn, and everywhere in between. If you needed further proof of Gordo's ascent to house music stardom, look no further than his recent BBC Radio 1 Essential Mix. In his own words, this is "…one of the proudest moments of [his] career…", to that we say Kudos.
Gordo Essential Mix
Over the course of two hours, Gordo takes us on quite the journey. He does so by playing a wide range of house tunes from Gordo's own discography. In addition to this, he also rinses tunes from his contemporaries. In addition to this, he plays numerous IDs, insane remixes, and classics. To say that Gordo is skilled behind the decks is an understatement. Love 'em or hate 'em, the man has talent.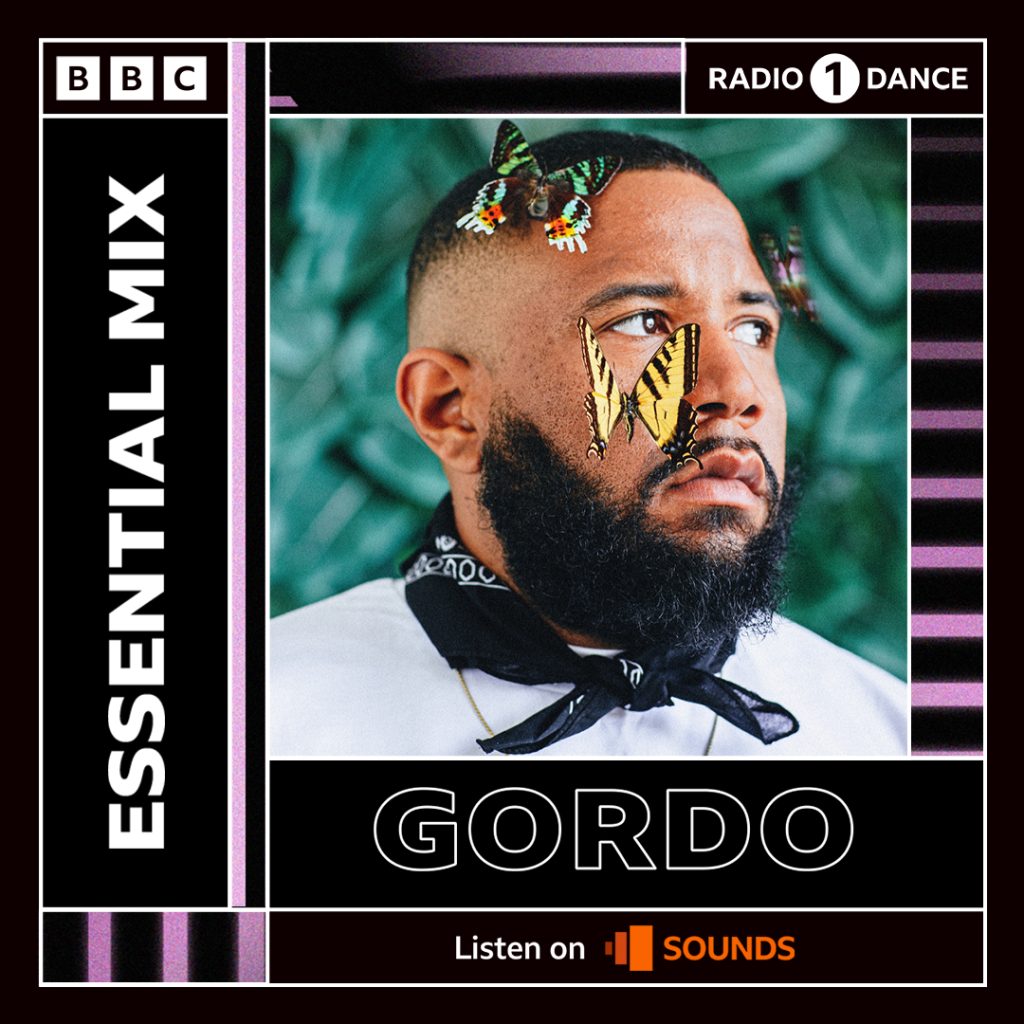 It is no secret that Gordo is known for his energetic and eclectic sets, and his Essential Mix is no exception. If you're a fan of latin house, tech house, techno, deep house, or all of the above, then this is the mix for you. Throughout the mix, the KTM producer seamlessly blends together a variety of house music styles, from deep and soulful to energetic and upbeat. He also includes a few surprises along the way that I'll leave for you to discover yourself.
The mix is a must-listen for fans of house music and anyone who enjoys a good party. Gordo's energy and enthusiasm are infectious, and his mix is sure to get you moving. Gordo's two hour long BBC Radio 1 Essential Mix is out now, and can be streamed here, enjoy!