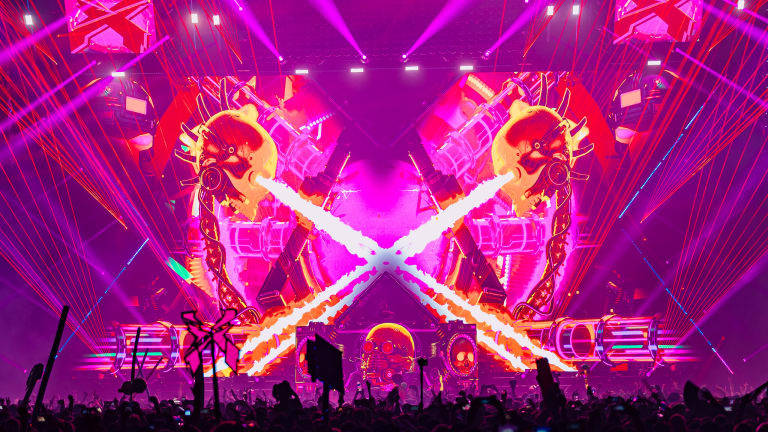 Quarantine has put many artists to work; one of them being Excision. The bass don announced yesterday through Twitter that he's currently working on a new album. If you're a basshead, this might be the best news you've received during this whole quarantine, and if not, it's still pretty good news!
Through this tweet, one of EDM's most loved DJs gave us some amazing news to cope with the current situation. You can check it for yourself below!
So, after thanking the fans for the amazing reception his new track featuring Illenium has had, Excision dropped the amazing news! While he regrets not being able to continue touring and playing all over the world, he is still giving us a reason to be happy!
So far, this is all we know about the new album. However, we're sure of one more thing. It will be amazing. Excision has completely taken over the bass scene in the last few years.
Attending Lost Lands is a must for bassheads all over the world. His tracks are played at every festival, and many are deemed anthems. So, when an artist this big announces a new album, that's more than enough for us to get excited! Keep your eye out for more details regarding Excision's new album.