Australian DJ, Dom Dolla reveals collaboration with MK called 'Rhyme Dust', a groovy new track for Dom's discography of mega-hits. This new house collaboration is already pushing thousands of streams across the world. It is one of Dom's most anticipated tracks of 2023.
After having plays at EDM festivals and venues such as Creamfields, EDC, CRSSD, Ushuaia, Printworks, and Brooklyn Mirage, along with taking its first stand in 2022 at Dom Dolla's Selected Sessions debut, 'Rhyme Dust' is already a internet sensation on the popular app, Tik Tok.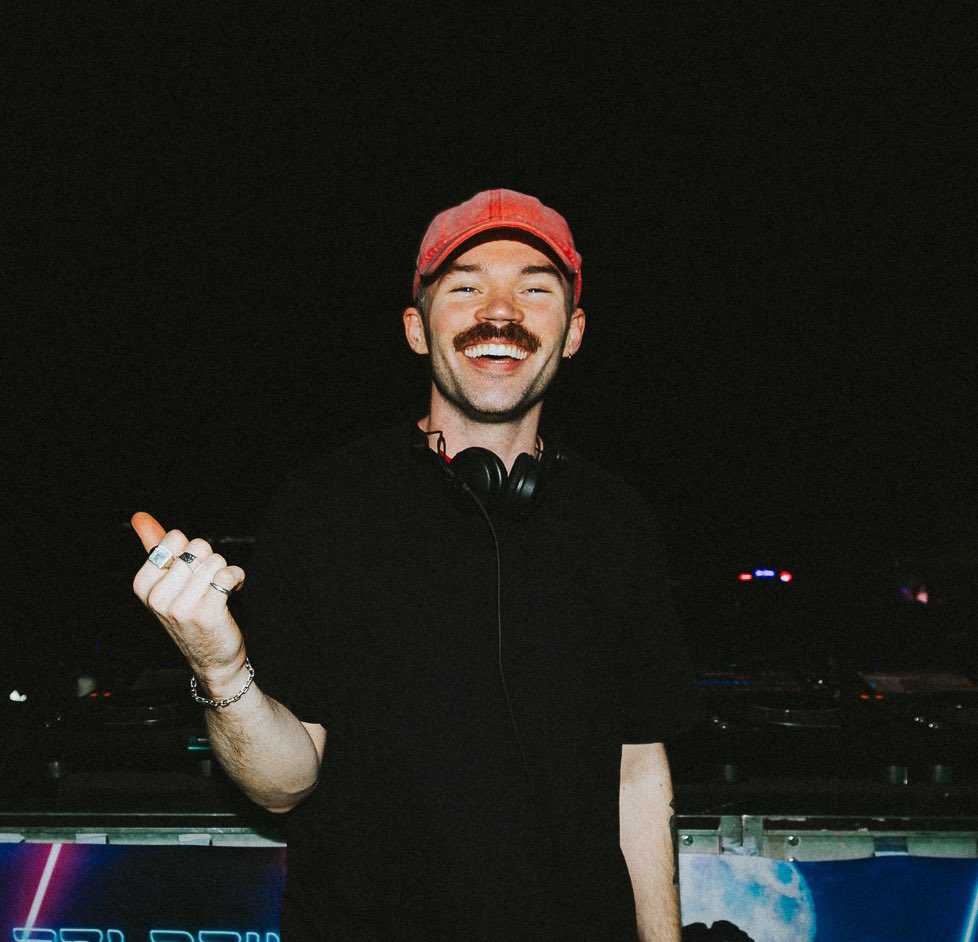 Producing the hit, 'Rhyme Dust'
Long time friends, MK and Dom Dolla knew they were ready to come together for a collaboration. Together, they made a perfect combination of both of their unique styles.
Dom: "Marc and I have been friends for a few years now, his influence on me as a producer and DJ over the years is immeasurable. Getting the nod from Q-Tip himself is something I'm very grateful for. As a combination, this rude tune has a very special place in my heart."

MK adds: "Dom and I wanted to make a song together because we both respect and love each other's work.  It started out as something fun just to play in our sets, but then we got bullied by the public to release it.  So here it is, enjoy!"
Inside of this new banger there is a tight drum groove that could make anyone dance. Also, a rhythmic vocal collection that pumps throughout the song giving listeners extra groove. Together, with a variety of ear-candy synths they all make a dance floor ready track.
Stream and Conclusion
The combination of these two kings of dance music made a track that the public couldn't bare to not have at their finger tips. In return to the enormous demand, the two listened and gave us this house sensation.
Stream 'Rhyme Dust' Here.
Listen and Check out articles about Dom Dolla's recent headlining sets at Printworks and Brooklyn Mirage.