The electronic music scene is getting more and more related to the gaming industry every day. This time, Belgian duo Dimitri Vegas & Like Mike joined forces with Miranda Huybers in order to build a brand new agency venture named 'The Smash Universe'.
Tomorrowland residents Dimitri Vegas & Like Mike chose Miranda as she is a gaming industry veteran with over 14 years of experience. If we take a look back at her previous projects, we can see that she was previously part of the Call of Duty team at Activision. Her brilliant CV does not end here, as she also worked for Nvidia as Marketing & PR management in the Benelux.
'The Smash Universe', the Perfect Link Between Music and the World of Gaming
Creating a new universe in which both the gaming and music world are combined has been one of my dreams for years. And that's why I'm happy to work with this awesome team to introduce everyone to The Smash Universe. Focusing on online content creation as well as unique concepts, we want to be part of an extensive customer journey and be there for everyone, anytime and anywhere.

Miranda Huybers
The just-born company will offer management services for lifestyle influencers, gamers, and content creators. Their main activity will also involve the creation and development of events and marketing concepts, both on and offline. Although this is not the first encounter of the Belgian brothers with the esports atmosphere, this project is completely different. 'The Smash Universe' will be the company to call when addressing complex situations. The company's scope of action will include gaming, tech, lifestyle, and music on a professional level.
A Big Part of SMASH's eSports Squad Will Support the Project
With the aim of taking advantage of the previously created structure for the SMASH eSports project, the new company will count on Nick Depauw, the current head of the eSports club. For SMASH esports this partnership will let Nick and his team engage in a wide range of activities. It is undeniable that the Belgium DJ duo is putting everything they got on this project. Even Nick Royaards (manager of Dimitri Vegas & Like Mike & Lost Frequencies among others) will also join this innovative adventure. Perry van de Mosselaar and Dwayne Megens, all actively involved with Smash The House Records, will also put their two cents in this project. Remember that Smash The House is DV&LM's independent record label which has released music for many, many years.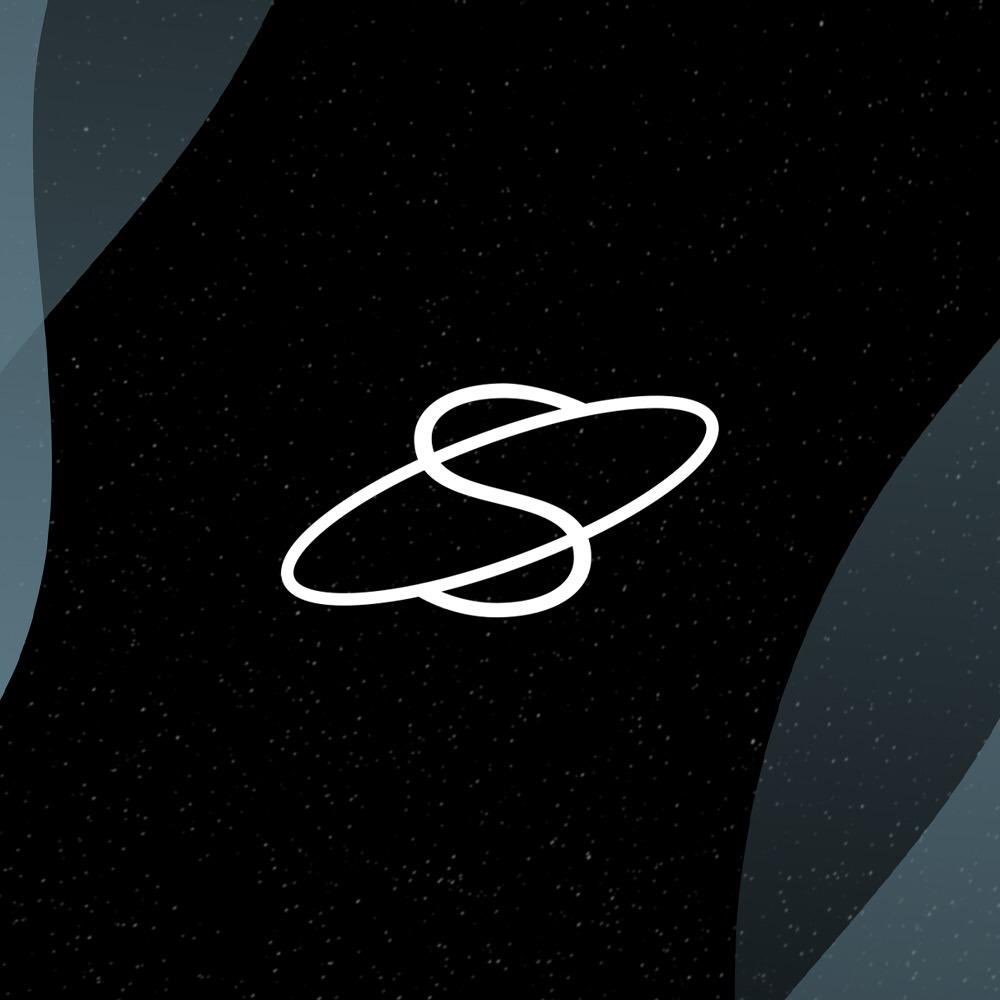 Following musical releases like 'Say My Name' and 'Clap Your Hands', DVLM are back with a new project. The PR and communication agency 'The Smash Universe' has arrived!
I am super excited about this new project. Helping to connect music and gaming as both worlds are very important to me!

Dimitri Thivaios (Dimitri Vegas)