It is with a heavy heart that we must report Daft Punk's music video creator passed away. Japanese manga and anime artist, Leiji Matsumoto, died at the age of 85 of acute heart failure last week. Akira Matsumoto was the mind behind Daft Punk's animated music videos including 'One More Time', 'Digital Love', and 'Aerodynamic'. You know you remember those days watching the videos and thinking to yourself 'This music is insane, blue aliens rocking out in space? I don't know what's going on, but I like it'.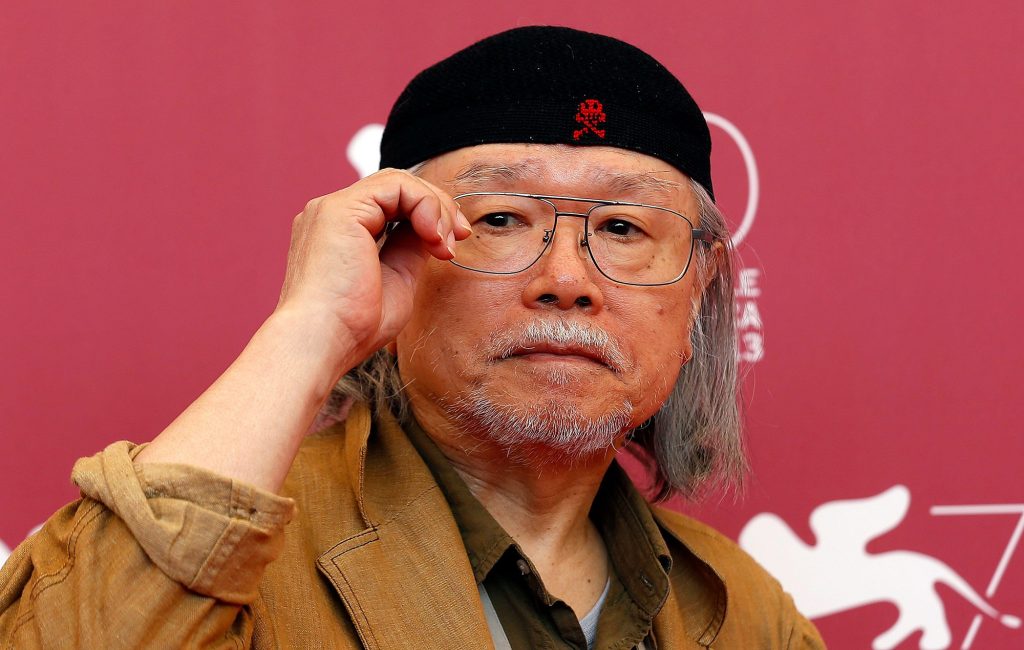 His daughter, Makiko, reports that the artist "departed from the sea of stars at a hospital in Tokyo." She also states the farewell ceremony celebrated a happy life with relatives. Matsumoto collaborated with the French electronic duo and director Kazuhisa Takenouchi for some iconic tracks and videos. Akira was a prolific and highly influential artist with the manga and anime scene. He was best known for his work on the Space Battleship Yamato TV series and 1979 film Galaxy Express 999.
Writer, editor, and translator for Matsumoto's manga, Zack Davisson, paid the following tribute:
Leji Matsumo's work was the foundation of what we know as "anime/manga fandom," in both the US and Japan. There is a reason the first every anime convention held in the US was called "Yamato Con." And the first ever anime cosplay was a collection of Leiji Matsumoto characters. pic.twitter.com/awOCn80hky

— Zack Davisson @ECCC E-10 (@ZackDavisson) February 20, 2023
As a child of the 70s/80s, one of the reasons why Leiji Matsumoto's works hit so hard is because at the time, boys were not allowed to have emotions. They could be brave, or adventurous, but not sad. Not emotional. Love was not something you saw in Saturday morning cartoons. There was an immense sadness in his works, a grandeur nowhere else seen. All wrapped in powerful visuals that were equally mythological and futuristic.

Zack Davisson
Relive Matsumoto's works below.
One More Time
Digital Love
Aerodynamic
Source: MixMag