Belgian techno duo Joyhauser has released a new heavy, fast-paced track, 'Bassdrone'.
The song immediately starts with a hard beat that builds in intensity as the track progresses. The drums are heavy but perfectly mixed in, the vocals are distorted and atmospheric and the bassline is powerful. This dark, pulsing song is a perfect match for all-night dancing in a warehouse. It is perfectly representative of Joyhauser's signature sound.
Joyhauser is a production duo made up of Joris Cielen and Stijn Vanspauwen. They became friends in 2004 and began a partnership from there. They have been making waves in the techno scene since their emergence in 2017, and have quickly become one of the most in-demand acts on the circuit.
Joyhauser's sound is characterized by its sinister, driving energy, and their tracks are often built around a powerful bassline and driving drums. Layers of synths and effects add to the overall atmosphere. Joyhauser frequently incorporates distorted vocals into their music, adding to that ominous effect.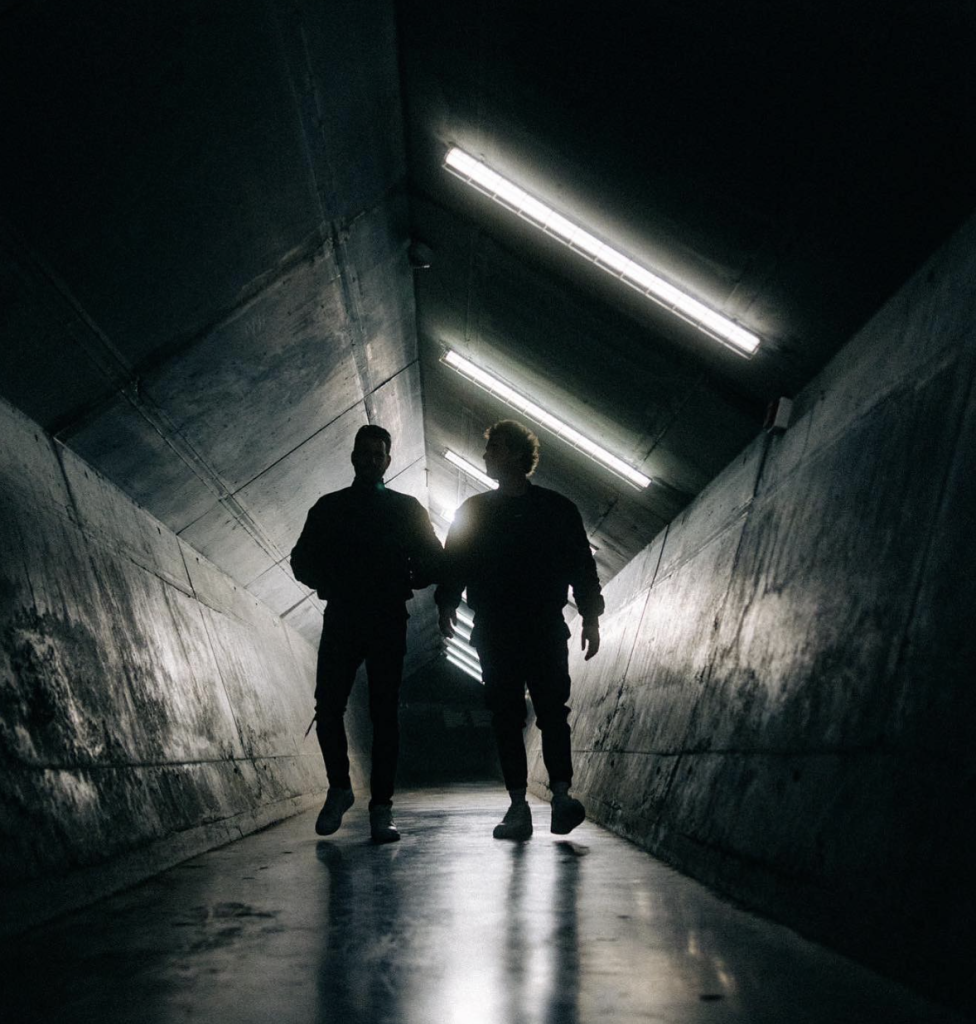 The duo has released a number of successful singles and EPs, including 'Galaxy Phase', 'Pigment' and 'Wasted'. They have also gained support from and collaborated with some of the biggest names in techno like Adam Beyer, Amelie Lens and Pan-Pot. The duo has toured worldwide and played some of the biggest EDM festivals in the world, including Tomorrowland, Awakenings and Time Warp.
In addition to their live performances, Joyhauser are also active in the studio though they do prefer to take their time and cultivate their music over the years. They have released music on a number of respected techno labels, including Drumcode, Second State, and Terminal M.
Listen to more of Joyhauser's music on Spotify.