Beatport announced the launch of their newest genre, Trance (Raw/Deep/Hypnotic). The addition of Trance (Raw/Deep/Hypnotic) splits the current Trance genre category into two standalone genre pages. Obviously, the move gives artists a better-dedicated space to showcase their sound and connect with their target audience.
Led by prominent figureheads like John 00 Fleming, KI/KI, Basil O'Glue, Maruwa, and Blue Hour, Trance (Raw/Deep/Hypnotic) celebrates the diverse Trance underground and its many distinguished labels. By separating Underground and Main Floor Trance, Beatport allows both styles of Trance to flourish in their respective spaces. Moreover, it will offer a better customer experience to those searching for Trance subgenres.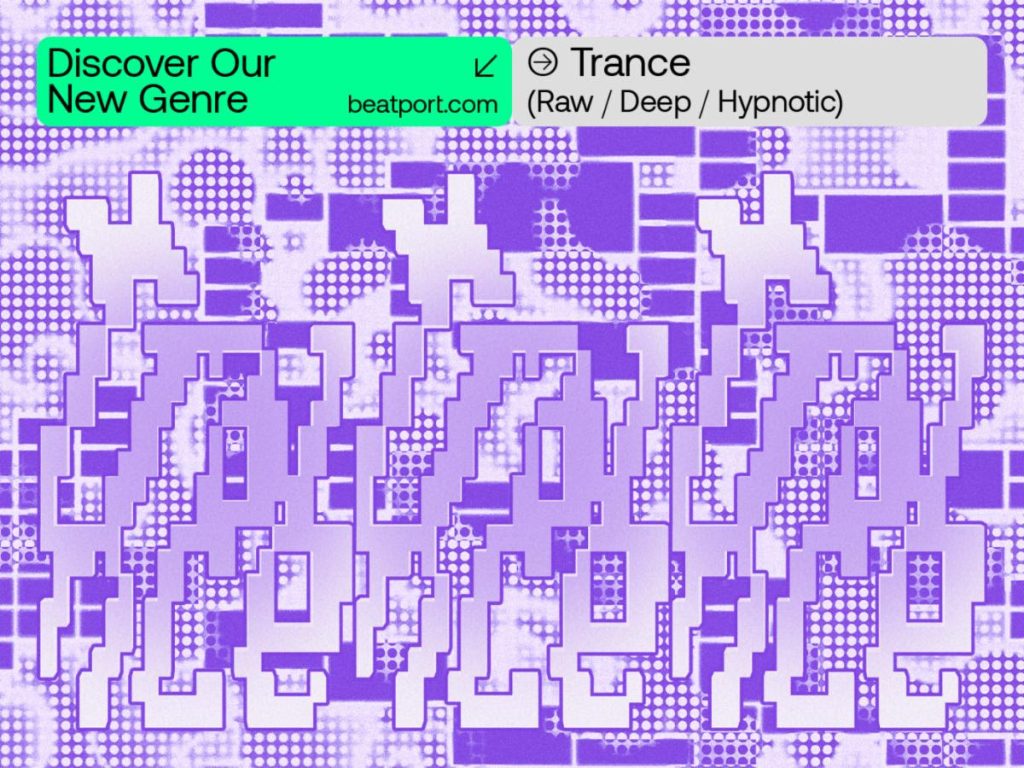 "It was only a matter of time before Trance gained another genre page on Beatport to focus on the underground side," said DJ and producer John 00 Fleming. "With the introduction of this dedicated world, Trance can now flourish and breathe". Fleming also thinks that fans will discover more artists than ever, allowing the genre to evolve.
To support both Trance (Raw/Deep/Hypnotic) and Trance (Main Floor), Trance (Main Floor) will consist of five sub-genres. In fact, Vocal Trance, Uplifting Trance, Tech-Trance, Progressive Trance, and Hard Trance are all part of it.
"At Beatport, our dedicated curation team is committed to showcasing the diversity of dance music," said Beatport's VP of Global Curation, Raphael Pujol. "Today, we celebrate this mission by recognizing the Trance community and providing them with a platform to thrive within our ecosystem."
You can check out the new Trance (Raw/Deep/Hypnotic) genre page right here. You can also follow Beatport on YouTube, Twitch, Facebook, Twitter, and Instagram.
Stay tuned for more news!