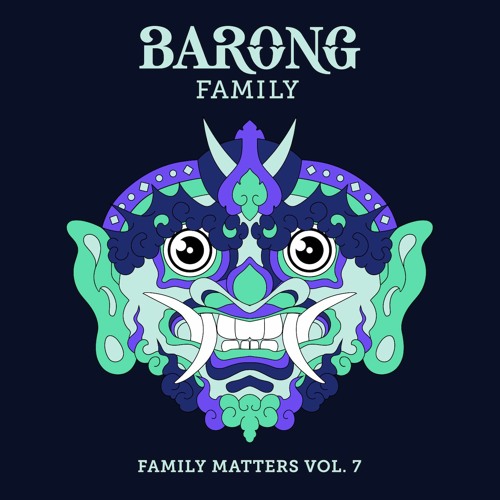 We're all aware that there's many ways to cheat your way to the top in the music industry. Unfortunately, this is the reality for our favorite music and there's plenty of people that take advantage of it. Today, Barong Family, the Yellow Claw label, took to Twitter to give fans an update on their latest collaboration album, Family Matters Vol. 7.
Apparently, there was a record that resembled a certain unreleased demo from Skrillex, rumored to be 'El Dorado'. Up and coming producer, So Dope, submitted "his" tune 'Better Days' and got it released on the latest Barong Family album. Unfortunately, this is a carbon copy of an unreleased Skrillex tune. Since then, Barong Family has removed the record from their album, as they are completely against cheating the system.
To any producers out there: just work on your craft. If you're making awesome music, somebody is going to notice. Cheating is going to catch up to you, as seen in this situation. I applaud Barong Family for handling this so well and hopefully we won't see any repeats in the future.