Anfisa Letyago is one of the fastest-growing names in today's scene. Yesterday, the Russian DJ and producer released a new mix on one of dance music's most famous mix collections. To kick off 2023, Anfisa Letyago visited Pete Tong and the BBC 1 crew to record a Mix for their series 'Radio 1 Essentials'. This is not Letyago's first visit, and you can easily tell why. If you're searching for the perfect mix to start your weekend, look no further! Anfisa Letyago is here to deliver.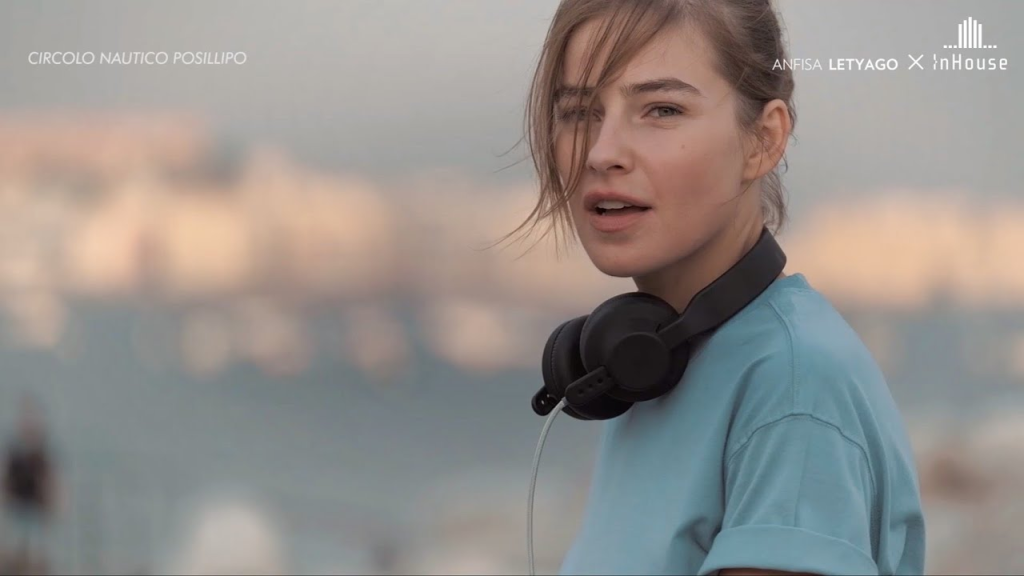 This highly energetic mix starts with some well-selected words by the legend Pete Tong himself. The British DJ listed some of Letyago's latest accolades and performances, and let me tell you, none of them are small features. Anfisa Letyago has made a name for herself inside the scene by working hard, producing unreal tracks, and delivering top-of-the-line performances every time she gets behind decks. Now, Letyago returns to one of the biggest DJ cabins on the planet to deliver one of her finest mixes to date.
Anfisa Letyago Delivers 2-Hour Banger-Filled Set
Last year saw Anfisa Letyago deliver some of her finest sets as part of BBC Radio 1's resident roster. Now, the DJ is back for more with a 2-hour set. Letyago's set is characterized by her free flow, strong-paced style. You can check out the full set tracklist here!
I'll admit that, even tho the name sounded familiar, I wasn't familiar with Letyago's sound until I listened to this mix. Now? I see myself as a big fan. The energy and the style are different from most stuff you hear when you think of today's "mainstream" techno industry. Definitely worth listening if you're searching for something fresh and hypnotic.
Stream Anfisa Letyago – BBC Radio 1 Essential Mix 2023 out now below!