Governors Ball is making it's return to New York City this weekend at their new home of Flushing Meadows Corona Park. Over the course of the 3-day festival, you'll be able to catch performances from artists of all genres which is what makes Gov Ball such a unique experience. We put together 5 of the most exciting acts that you need to check out this weekend at the festival.
1. Closing out the Bacardi stage on Saturday will be Lauv and he is definitely a must see act this weekend. With massive hits such as 'I Like Me Better' and dance anthems like his collaboration with DJ Snake called 'A Different Way', you can expect a bit of a diverse performance from Lauv. He is schedule to perform starting at at 7:30PM on Saturday.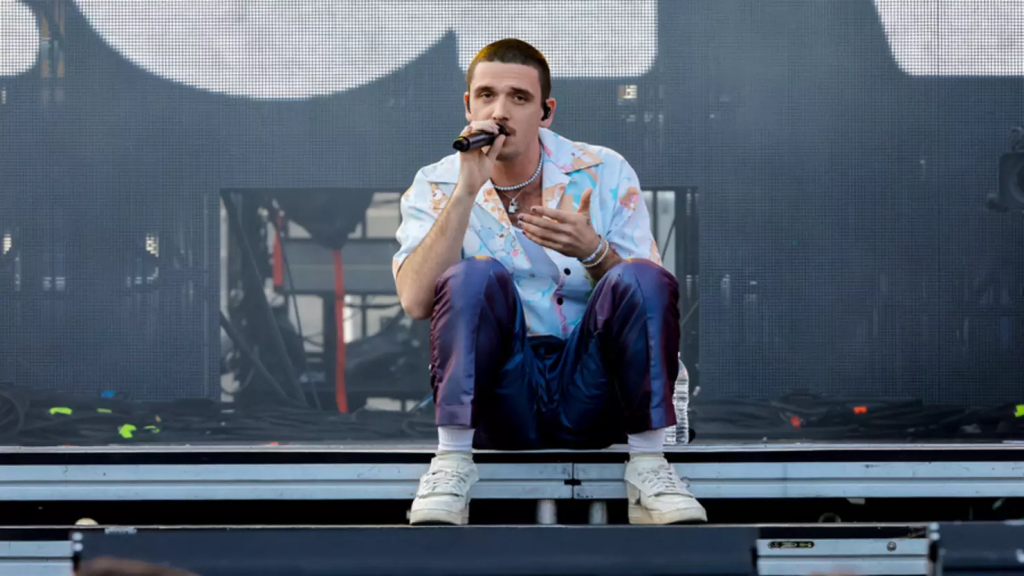 2. Sofi Tukker has become quite the household name in dance music. Their creative performances and vibey songs make them one of the most exciting artists on this year's lineup. You can expect them to perform their hit tracks including 'Summer In New York' from their 'Wet Tennis' album that released last year. Sofi Tukker is set to perform at the GoPuff stage this Sunday at 5:45PM.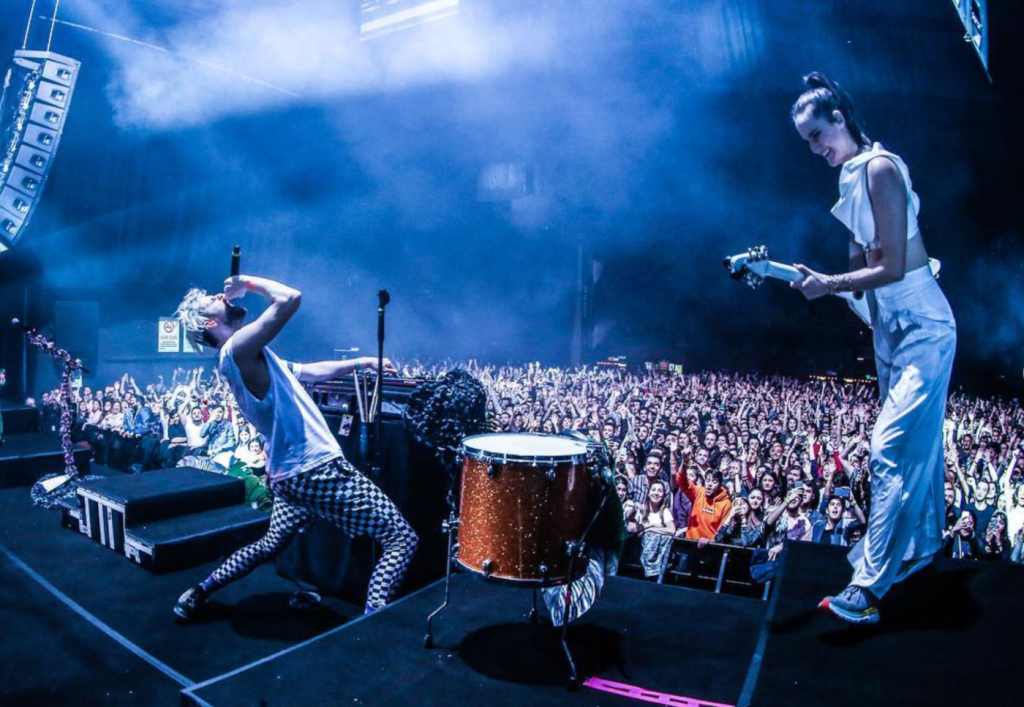 3. This next one is a no-brainer, closing out the Gov Ball mainstage on Saturday is ODESZA and this one just simply can't be missed. ODESZA performed last year in New York at the Forest Hills Stadium which may have been the greatest dance music show in New York last year. Expect them to bring the same uplifting performance to Gov Ball this year in what is probably their only NYC performance of the year. Make sure to arrive early to this set as it will pack up quickly for this closing act.
4. For the first time in the history of Gov Ball, they've added a K-Pop act to their lineup. Aespa's upbeat music and impressive choreography will have you dancing all night. See them perform songs like the hit track called 'Illusion' and latest release called 'Spicy' at 6:30 PM at the Gov Ball Mainstage this Saturday.
5. Lat but not least, you can't ever go wrong with seeing a performance from Diplo. He incorporates music of all genres into his performance but one is for certain and that is his sets are always a good time. Hear him play a variety of his music from his solo music career as well as some of his side projects such as Major Lazer and LSD this Friday at 4:45 PM on the Gov Ball Mainstage.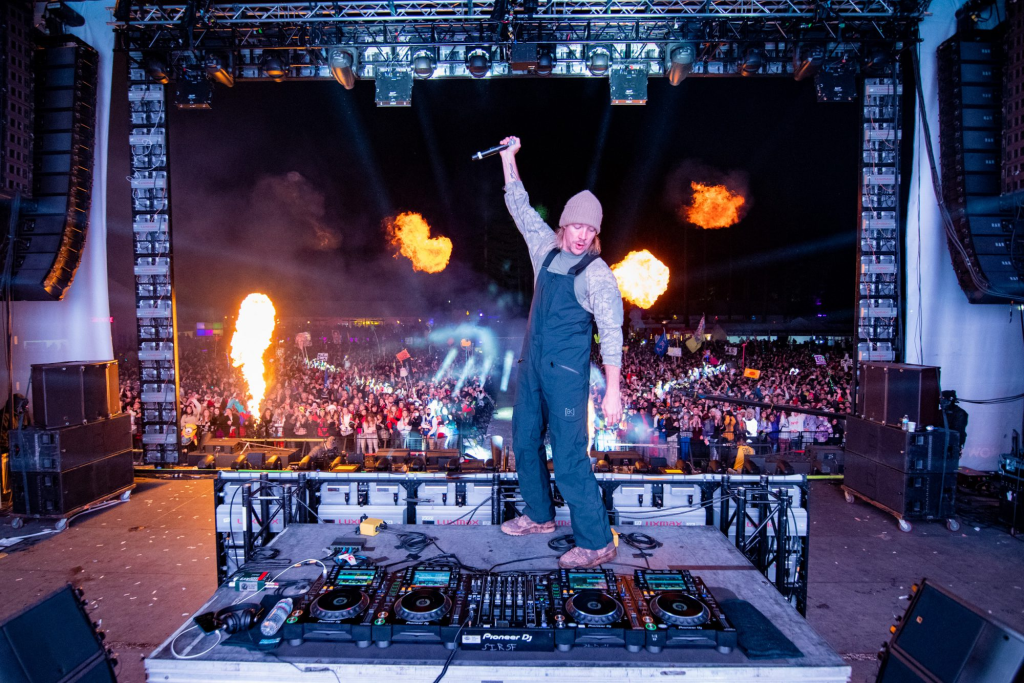 These are just 5 of the countless talented artists set to perform at this year's Gov Ball at Flushing Meadows Corona Park. Tickets for this weekend's festival are still available but expect prices to continue to go up as the dates come closer. Grab your tickets HERE now while they are still available. For a full run down of the set times as well as the daily artist break down for this year's Governors Ball, check it all out below: