It has been more than a year since I've shared a gem I've found on Soundcloud. Sonickraft has broken that dry spell with the massive new tune, 'Not Again'.
This is a jam for lovers of House music like myself. It has such a fantastic vibe. Check it out!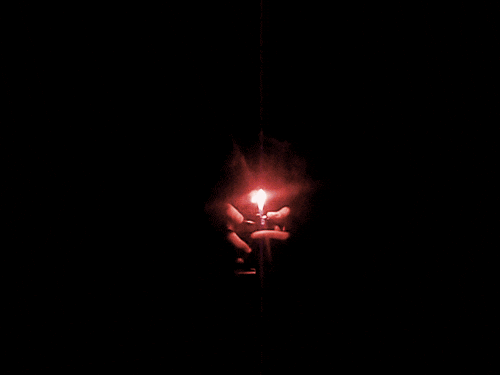 Click here to hear more of our Soundcloud finds.