somegirlnamedanna has definitely put her mark on the Pop landscape in 2020. Every single track she has released, has been a hit and 'seriously just stop' joins that list.
This track makes me smile because as usual somegirlnamedanna sings something so relatable that you can't help but think back at your own experience. This time she sings about dealing with a man who is just wasting her time.
When she sings this:
let me start it out by telling you the truth

for a minute i was kinda into you

it was what it was, sense of humor C- but at least the sex was B+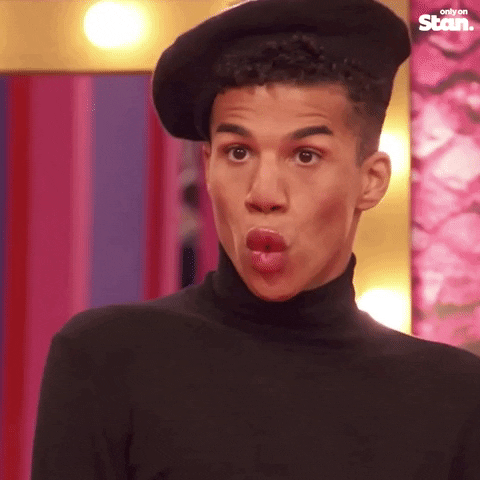 Love it!
And the visuals for this gem is perfect!
Check it out
Speaking about the video somegirlnamedanna said:
"We shot the "seriously just stop" music video during quarantine, making sure to be safe with proper protocol. I wanted this music video to feel empowering and show my personality, to convey how I felt when I wrote the song. I had a lot of fun channeling that same attitude I wrote this song with during the video shoot too. I'm pretty sure my cat Bean (furry co-star) did the same."
Someone commented under the video that she's the future and I have to agree.
LINK UP!!!