NGAIIRE came into my life last month and just blew me away with just one song. And now she has a new album out and what I've listened to so far, is pure perfection.
The emotionally charged album, '3', was released on August 27th via Majestic Casual. 
Speaking about the new single, 'Moonshine', NGAIIRE said:
"I wrote this while I was high on Opioids. I just desperately wanted to feel like a whole human again. Most days I'd be writhing in pain on the floor screaming, or throwing whatever I could find near me at the walls because I was just so frustrated at how I felt. The neighbours must have worried. The painkillers helped sometimes but mostly never even touched the sides as my body had grown immune to the drugs. As a result I was mostly just in a constant state of stupor on top of the excruciating pain. I was popping about 8 top shelf opioids a day just to take the edge off but I was feeling increasingly out of control of my life, my career, my pregnancy and the life of my baby. I was in and out of hospital with no answers, hanging on the words of the revolving door of doctors that were sent to my bedside. The more questions went unanswered the more I felt trapped and so far away from what I knew of as my normal life. I'd watch the sun go down and then the moon would illuminate how delicate my mental capacity had become. All I wanted was to sit at my favourite bar and throw a few very stiff drinks back. Until the bar shut. With my lover who I'd just married. Just like the old days. Ironically I wanted to be reckless and out of control on my terms so as to not feel out of control by something that seemed to own me. I just wanted that moonshine."
Stream it below.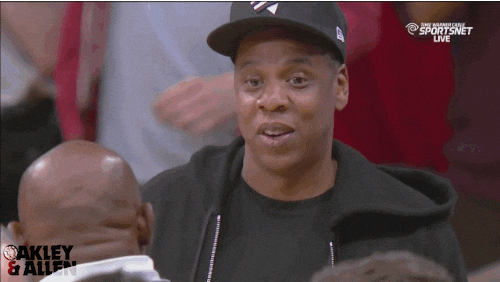 LINK UP!!!