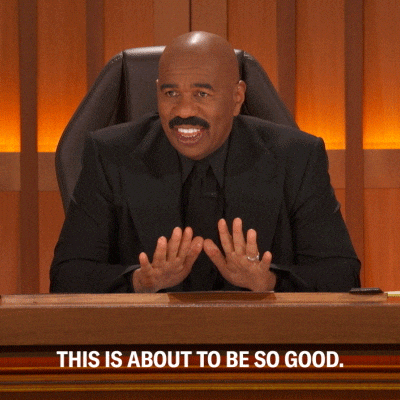 Guys. Guys. What I have for you today is going to blow you away. Lydia Persaud is without a doubt, an artist to watch. On her new single, 'Good For Us', she takes us back! Back to the Golden Era of R&B. It this 70s soul with a modern touch that sounds amazing! Her vocals are velvety smooth and absolutely mesmerizing, I can't get enough!!
With this tune, she elicits the pride that comes from making the right decision for ourselves. Whether it's deciding not to engage in bad communication or taking some space to gain clarity, these are moments that are worth celebrating – this is the growth. 
Stream it below.
Want more music like this? Click here!