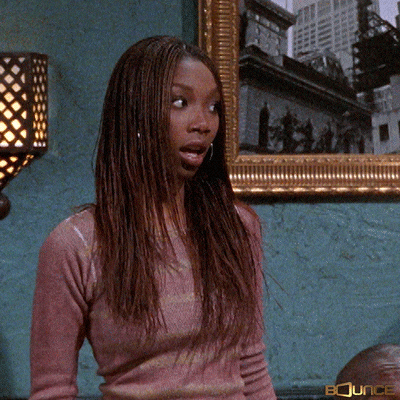 I AM STUNNED! Lindsey Lomis has an amazing vocal talent that will make you feel EVERYTHING and her runs will give you goosebumps.
'Feel' is Lindsey's debut single and it was written about toxic friendships she had when she was younger.
"Feel (Acoustic)" describes the ups and downs of loving someone one day and then being treated terribly by them the next. It can be difficult to balance all the back and forth emotions that accompany this – naturally, Lindsey wrote this song to let them out.
I can't wait to hear what she comes with next, in the meantime I'll be playing this on repeat for a long time.