Kissy is an artist I've deemed an official MIML favorite. I've been listening to her music since 2015 and she's always been a huge supporter of the blog and I'm forever grateful for that.
So when she hit me up and let me know she was dropping new music, she can tell you how excited I was. Then I got it in my inbox and the moment I pressed play. I just…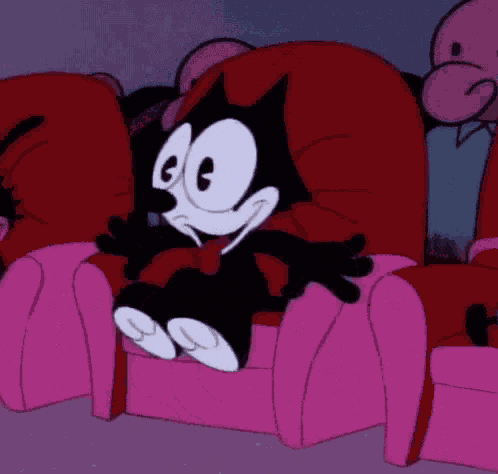 'Ever Enough' is a fun, danceable, late-summer take on her feelings about facing deep insecurities within, wanting to be seen, and be worthy of love. She was inspired to write the song in response to Blood Orange's 2013 'Cupid Deluxe' track, 'You're Not Good Enough'.
Hear it below
If this is your first time listening to Kissy, take my hand and jump on this train with me because you don't want to miss a thing!
LINK UP!!!