To the reggae fans out there, I am about to share with you a new track with an old school reggae sound that you're going to love.
Kiko Bun, an artist out of the UK, dropped 'Bad Boy Tenor' more than a week ago. The track is a blend of Reggae, early Dancehall and Rubadu.
He says:
It's influenced by the soundsystem culture between the 70s and 80s that I'm inspired by. A time when the wickedest riddim and rhyme would win pull ups from avid crowds and DJs. It's sort of an introduction of myself to the world. Telling the listener a bit about me "I like to wear all my jewellery at once". It's flash, proud, just like old school Jamaican lyrics. A dance/sing along. A reflection of the modern reggae rude boy".
Check it out
A BIG TUNE!!!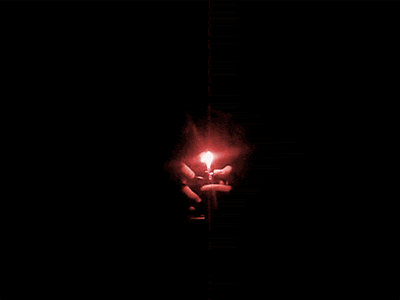 LINK UP!!!