Khamari is speaking to my soul with his new single, 'Tell Me'. The R&B track is a breakup ballad that captures the moment when there are no answers left to unbreak a heart.
Having gone through a break-up recently, everything he is singing here, is so familiar and real.
Speaking about the track, Khamari said:
"Tell me is about that feeling of insecurity you get in a relationship while watching it deteriorate from the inside. Dealing with the vacuum of doubt and confusion that bad communication leaves, but not acting on it because you're hopeful it'll work itself out."
Check out the track below.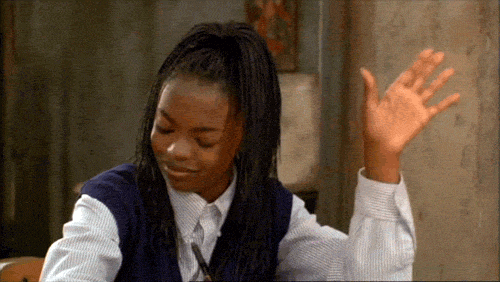 Want more Khamari? Click here!