I hear James Vickery's voice and I just…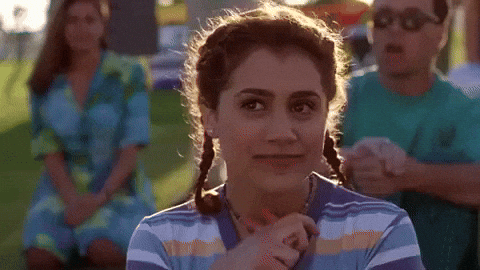 On his latest track, 'Pressure' (Part II), James collaborates with Sinead Harnett and these two have made pure magic. Their vocals, the harmonies, the sensual R&B vibe has totally made my day!
Hear it below
This is the follow up to the hugely successful 'Pressure' (with SG Lewis), in which Vickery continues the story with the aid of the R&B songstress. This will be the first of three vocal "reworks" from his new project "Overture – The Reworks" which gives his fans a new take on his picks from the critically acclaimed Overture EP released in March.
Speaking about The Reworks project, James gives us this insight: "I wanted to do something different instead of just putting out typical remixes for Overture. I'm a singer through and through, so I wanted to showcase some extraordinary singers that I know and love. With each song I've tried to do something completely different and original, be it continuing the story from the original song, or singing in another language…"
LINK UP!!!