Galimatias is one of those artists I remember finding on Soundcloud and falling immediately in love with his music.
The first song I heard was 'Pretty Thoughts' with Alina Baraz off their collaborative 'EP, Urban Flora'. I remember being obsessed and felt the need to share it with anyone who would listen. Later on, I then heard 'Make You Feel' as well as 'Fantasy', and in 2015, they released the EP, and it was just magical. I still listen to it to this day, it's a classic.
Two years later, Galimatias returned to the blog with 'Let Me Know' and it felt like Christmas. A couple of months later, we got 'Blowback' and that was his last appearance on MIML.
Three years later, while we try to survive this crazy world that we're living in now, I get the news that Galimatias is dropping a full-length album, 'Renaissance Boy', and now here it is, and it's like he never left. There's a familiar calm that has taken over, as I listen to it. There's no doubt that this album is just what we needed as each stunning track, will soothe your heart and soul.
Now, before you get into the album, take this in:
Here is 'Renaissance Boy'.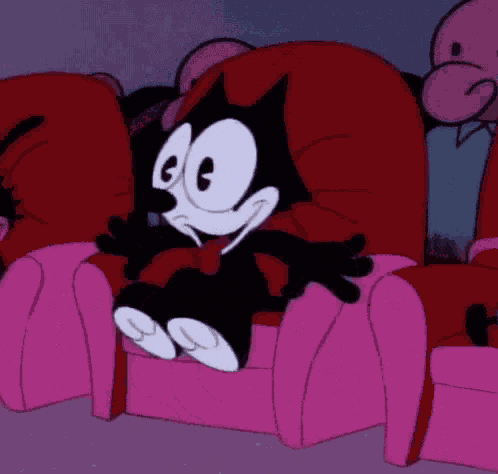 LINK UP!!!