Courtney Govan has taken me to synth heaven with her new single, 'Stay Still'. The very vibrant and electrifying track is a simple reminder that self-care is never selfish and is a gift we can only receive from ourselves.
Stream it below.
Courtney gives us that classic 80s vibe with this song; I am here for all of it. A retro vibe with an important message to sidestep the temptations of seclusion and leave our mental health bunkers to manifest our happiness.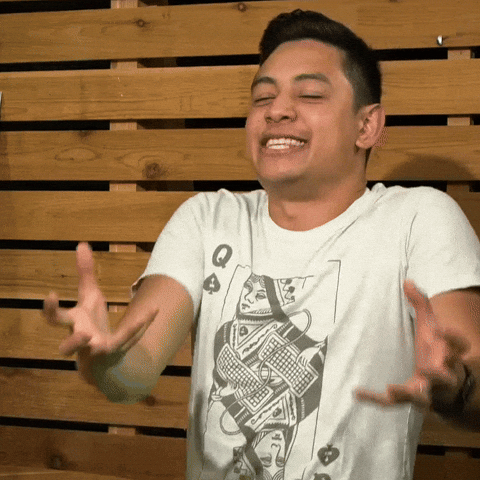 LINK UP!!!
Courtney Govan on Twitter
Want more music like this? Click here!