I've been playing BAD's 'Bubblebath' for the last hour. Every time I put my hands on the keyboard, I can't even start typing because the music takes over and I have to dance.
Me. Each. Time: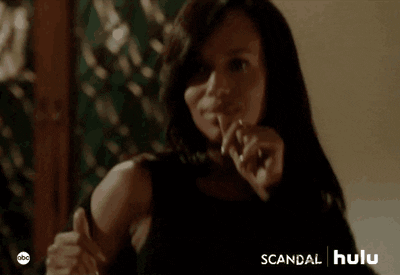 "Bubblebath is a song about self-care! It's about taking time for yourself, washing all the negativity off your skin, and letting it circle down the drain and out of your life. We give so much to our jobs, our families, our friends, our romantic relationships, and this song is a reminder to give to yourself." – BAD
Check it out!
What an amazing vibe! Can we get this played everywhere? The world NEEDS it.
LINK UP!!!